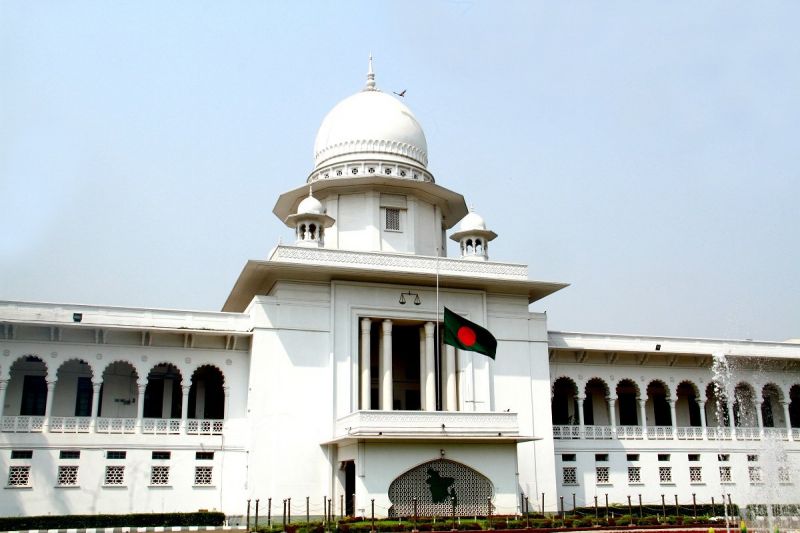 Japanese citizen Nakano Eriko has filed a contempt of court petition against her two children's father and Bangladesh-born US citizen Imran Sharif.

The petition was filed with the Appellate Division led by Chief Justice Hasan Foez Siddique. The court has fixed Monday for hearing the appeal.
Senior counsel Barrister Ajmalul Hossain QC and Advocate Md Shishir Monir were present on behalf of the mother of the children in court.
"Earlier the Appellate Division had instructed that the two children will stay in Baridhara with their mother and the father could visit the children every day. Disobeying this instruction, Imran sometimes took the children outside by force, which is contempt of the court order." Advocate Md Shishir Monir said.
Earlier, on February 13, the Appellate Division of the Supreme Court had ordered that the children of Eriko and Imran be kept in the custody of their mother.
The court said that the two children will remain with the mother until the case is settled in the Dhaka Family Court, and directed the family court to dispose of the case within three months, reports BSS.