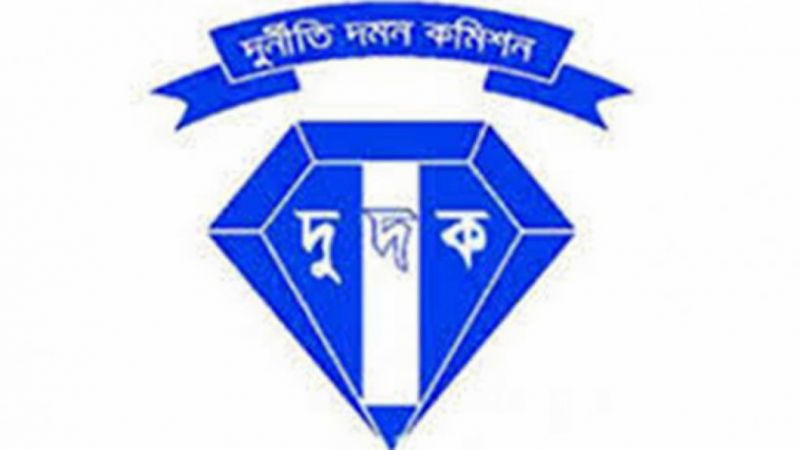 A Chattogram court on Tuesday acquitted 20 people, including an Awami League leader, from a case filed by ACC.

 A Chattogram court on Tuesday acquitted 20 people, including an Awami League leader, from a case filed by Anti-Corruption Commission (ACC) for leasing Chattogram City Corporation's  (CCC) 23 shops without publishing tender in the newspaper in 1997.

Chattogram Divisional Special Judge Munshi Abdul Majid passed the order.
Those cleared of the case are- Md Jahedul Alam Chowdhury, Khorshed Alam Chowdhury, Bakhtiyar Uddin Khan, AM Mainul Haque and his wife Nazneen Sultana, Mubarak Ullah, Nezamul Haque, Hosne Ara Begum, Md Yunus, Sheikh Sarwardi, Ishtiaq Ahmad Chowdhury, Md Ershadul Haque, Hasina Bhuiyan, Nur Nahar Begum, Hasan Murad, Didarul Islam, Md Rezaul Karim Chowdhury, Golman Ara Begum, Anjuman Ara Begum Minu and Mahbub Mintu.
Earlier, former mayor ABM Mohiuddin Chowdhury, the main accused in the case, was absolved by the court due to his death.
Advocate Sheikh Iftekhar Saimul Chowdhury, counsel for the defendants, said around 24 people were accused in this case. The ACC charge sheet recommended the acquittal of three persons during the main period. The ACC could not prove the allegations against the remaining 20 people before the court.
"And so, we plead to the court for the acquittal of all the accused in the supplementary charge sheet," he added.
According to ACC, the 23 shops built by Chattogram City Corporation at Muradpur in the city were allotted between January and December in 1997. The then ACC inspector Shamsul Alam filed a case against 24 people at the Kotwali Police Station on October 13 in 2002, alleging lease of the shops without publishing tender in the newspaper and verification.
Later, another ACC inspector Md Mobinul Islam also submitted a memorandum of evidence (ME) to the court.
According to the ME, Mayor Mohiuddin Chowdhury did not publish any tender in the newspaper regarding the shop lease. The then mayor provided a written allotment order fixing the price and monthly rent of his shop. 
Later, another inspector Jahangir Alam reviewed the ME of the two previous investigating officers and submitted a charge sheet in the court on February 9 in 2006.
Following the writ petition of Mohiuddin Chowdhury, the High Court stayed the proceedings of the case on 22 February of the same year.
On December 6 in 2012, the High Court lifted the ban on the proceedings of the case by dismissing the rule relating to the writ petition. Then the trial of the case began.
On January 16 in 2019, the court directed further investigation into the case. According to the instructions of the ACC head office of the court, Fakhrul Islam, assistant director of ACC's Chattogram integrated district office-1, submitted the charge sheet after investigating the case.