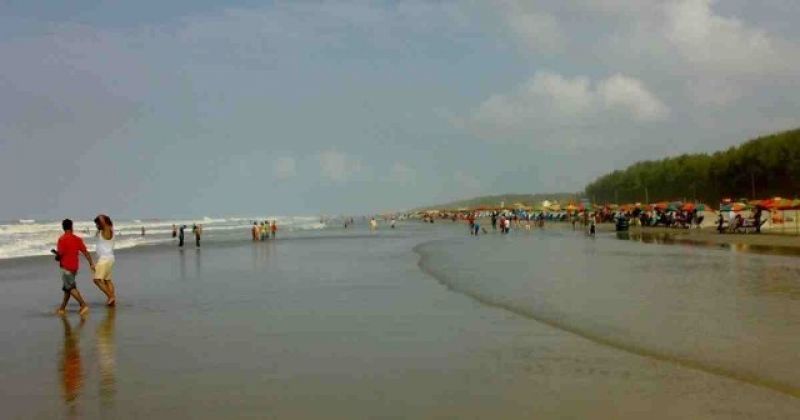 Cox's Bazar sea beach

Cox's Bazar, May 15 - Police recovered the body of a tourist from Moheshkhali Channel on Sunday after he went missing two days ago from Cox's Bazar sea beach while bathing.

The tourist was identified as Saidul Islam Jahir,18, son of Abdur Rahman from Lohagara area in Chattogram, by his brother Jamir, said Abdul Hai, Officer-in-Charge of Moheshkhali police station.
On Friday morning with his four friends Jahir reached Cox's Bazar and he went missing as they were taking a bath in the sea at Sugandha point of the beach
"We immediately informed the matter to the tourist police and lifeguard but they thought he was just missing and announced it on the mic," said his friend Sakib.
Meanwhile, Md Shukkur, a lifeguard appointed at Sugandha point during the incident said, "There was a high current in the sea during the low tide and a lot of tourists went into the sea so we couldn't notice if anyone drowned. As his friends informed us in the afternoon we could not conduct a rescue operation then."
OC Abdul Hai said the body will be handed to the family if they have no complaint - UNB