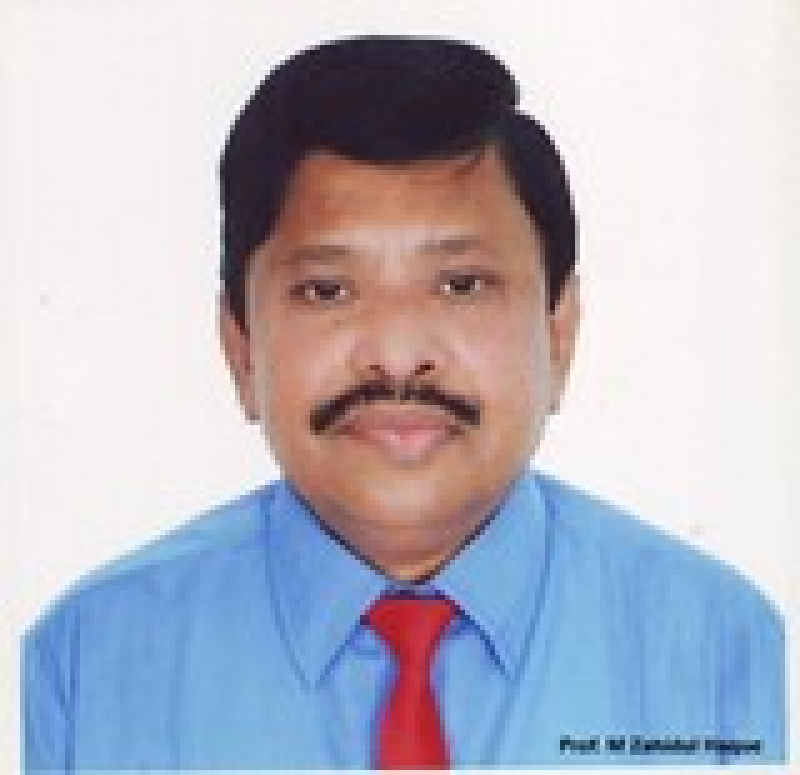 Prof. M Zahidul Haque

Prof. M Zahidul Haque and Tanzila Rahman

UAE's Vice President, Prime Minister, and Ruler of Dubai Sheikh Mohammed is a 'man of honor'. He is a poet, story-writer and a person with great human qualities. He has written a number of poems and two children books. The present children's book titled—"The Journey from the Desert to Stars" has recently been launched from the space by UAE's astronaut Sultan Al Neyadi on board International Space Station (ISS). This is for the first time in the world a book has been launched from the space. Justifying the name and context of the book-- "The Journey from the Desert to Stars" showcases the UAE's growth and development from a desert to today's cosmopolitan country. It may be mentioned here that the United Arab Emirates (UAE) is an economically and scientifically advanced country which is a federation of seven Emirates (States)—Abu Dhabi, Dubai, Sharjah, Ajman, Umn Al Quwain, Ras Al Lhaimah and Fuairah. Abu Dhabi is the capital of UAE. President Sheikh Mohammed Zayed Al Nahyan is the Head of the State while Prime Minister Sheikh Mohammed Rashid Al Maktaum is the Head of the Government.
Tanzila Rahman, UAO, Ramu

Astronaut Sultan Al Neyadi who launched "The Journey from the Desert to Stars" from the International Space Station on September 1, 2023 returned to the Earth on September 5, 2023 after completion of his historic six-month mission at the Orbital Laboratory-the ISS.
"The Journey from the Desert to Stars" contains five fascinating stories for the Children; it will provide interesting reading also to adults around the world.
The book offers Sheikh Mohammed's accounts of key moments of his life together with the story of UAE's remarkable development journey.
The five stories feature Sheikh Mohammed's first teacher—a well-deserved nod
to the hardworking educators. One story reveals the UAE's space journey that began during the time of Late Sheikh Zayed while another covers the details of his first trip to London with his father, the Late Sheikh Rashid bin Saeed.
SM Book Cover

"The Journey from the Desert to Stars" begins with the words—"The beginning
of any transformative endeavor is unforgettable: it lingers in your mind and leaves a lasting impression"
"The Journey from the Desert to Stars" has been launched by the Government
of Dubai Media Office in partnership with Al Hudhud Publishing and Distribution Network. It contains illustrations by Emeriti artists Ali Kashwani and Ahmed Al Mansouri. The book is available in both Arabic and English.
(Prof. M Zahidul Haque recently retired as Professor and was also a former Dean of Faculty of Agriculture at Sher-e-Bangla Agricultural University, Dhaka and Tanzila Rahman (BCS-Agri) is Upazila Agriculture Officer, Ramu, Cox's Bazar.)