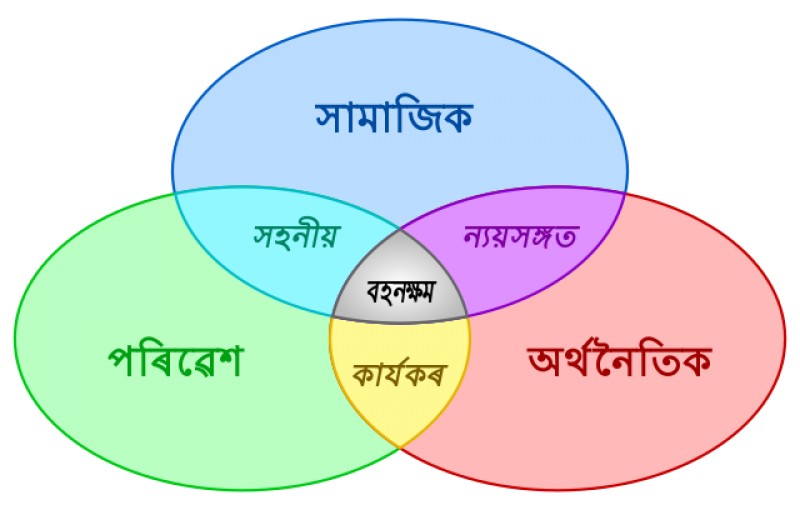 Sustainable development. Creative Commons

The need to unite the industry and work together to create external awareness was discussed this week as green industry pioneers from across Europe and beyond were united at Grow22 to discuss and develop the horticulture and growing industry. The two-day virtual event featured a number of visionary keynote speakers and top experts, including industry leaders, policy makers, growers and other green industry representatives. 

Many attendees felt satisfied with the fact that sustainability is being successfully translated from theory to practice. However, at a time of a series of crises that deeply impact the sector - from the pandemic, Ukraine war and IPCC report, "we must try do our part to secure a better future" said Nina Kinnunen, Director, Sustainability, Brand and Communications, Kekkilä-BVB. Several ways in which this could be done were identified:
Stronger collaboration inside and outside of industry
The need for closer coordination between various members in the green industry was emphasised over the festival. Vesa Tempakka, the newly appointed CEO of Kekkilä-BVB, who is also the CEO of its parent company Neova Group summarised this "For best results everyone in the value chain, including start-ups, regulators, customers and partners must work and learn together and focus on achieving both short-term and long-term goals. Sustainability is not a competition, it's collaboration."
External collaboration, particularly with policymakers and regulators, was also highlighted as an area for improvement. It was noted that legislation lags behind the rapid developments made in the industry and consequently hinders innovation. Industry should seek to work closely with regulators to ensure that green innovation can flourish.
Better recognition of essential role of growing media and peat
From our local food producers to the urban green environments, we depend on the life that is born and nurtured in growing media. The industry is constantly working to find new recyclable and fully circular raw materials to be used in these processes. But as the demand for growing media keeps rapidly increasing, there is still a way to go before the quality, safety, and availability of new raw materials are enough to replace current materials like peat.
More recognition of its essential role for growing media is needed to confront its current stigmatised use and unfavourable perception. Greater education and awareness should be created at the policymaker level. 
Additionally, one of the world's top retail influencers, Cate Trotter, and Business Philosopher and Author, Rik Vera, provided interesting keynote speeches on ecosystems and extreme customer-centricity.  
• "Industry lines are blurring, and industries are melting down together into one gigantic boiling red ocean. Out of that red ocean a new economy will arise, an economy that's way better for people, planet – and is very profitable. It's the ecosystem economy."
• "The world is going digital at an astonishing rate. Since Covid hit, some businesses have seen digital sales triple. It's now expected that Britons will spend over 22 years of their lives online and new shopping channels and experiences are grabbing customer spend." Cate Trotter