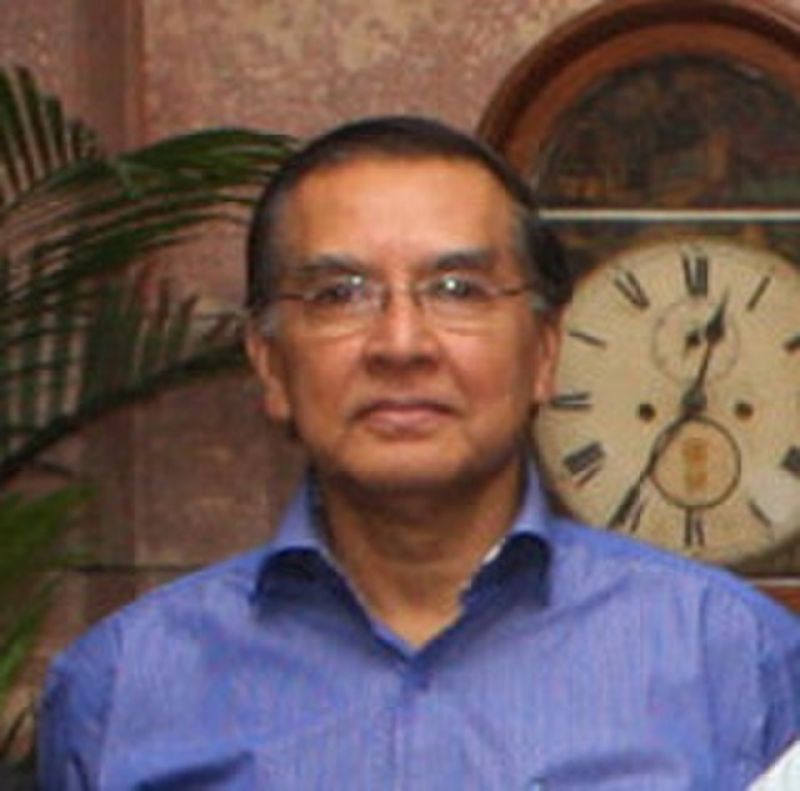 Mahfuz Anam on October 05, 2012

Mahfuz Anam, president, Hanif Mahmud general secretary

Dhaka, Mar 7 – A new executive committee of the Editors' Council (Sampadak Parishad) has been formed with The Daily Star Editor Mahfuz Anam as its President and Bonik Barta Editor Dewan Hanif Mahmud as the General Secretary.
New Age Editor Nurul Kabir and Bhorer Kagoj Editor Shymal Dutta have been made Vice Presidents of the new committee.
The council formed its fresh committee for the next two years at a meeting held at The Daily Star Centre on Sunday, said a press release on Monday.
Dhaka Tribune Editor Zafar Sobhan was made Assistant General Secretary while Manabzamin Editor Matiur Rahman Chowdhury Treasurer of the committee.
Besides, the five new committee members are Ittefaq Editor Tasmima Hossain, Ajker Patrika Editor Dr Golam Rahman, Jugantor Editor Saiful Alam, Karatoa Editor Md Mozammel Haque and Dainik Azadi Editor MA Malek.
At the beginning of the meeting, a one-minute silence was observed in honour and memory of Reazuddin Ahmed, a founding member of the organisation.
The meeting also approved the inclusion of Ajker Patrika Editor Dr Golam Rahman as a new member and Samakal's former Acting Editor Mustafiz Shafi as an associate member of the council.
Prothom Alo Editor Matiur Rahman played the role of chief election commissioner in forming the new committee.
Mahfuz Anam was also president of the previous committee of the council while Bangladesh Protidin editor Naem Nizam the general secretary.
As Naem Nizam resigned from the position of general secretary, Dewan Hanif Mahmud was appointed as the council's acting general secretary in August last year. – UNB