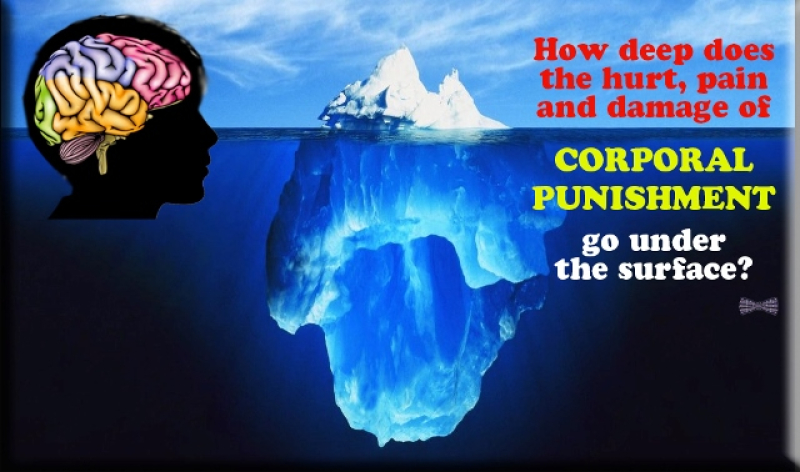 Corporal punishment goes under the surface

Dear Mr Sir Frank Peters...
This is to let you know you are in the thoughts and prayers of many Bangladeshi families, including mine.
As a victim of corporal punishment in my youth I know only too well the trauma corporal punishment creates and I vowed to God that my children would never experience it and they haven't, but there were times when I was tempted!
I wrote a letter to Greenwatch to extend my support to you, but it wasn't published. Maybe it was too long. I have been reading your reports in Greenwatch for years and mentally encouraging the success of your efforts, but this was my first letter I sent.
I wish you every success, good health and a long life, and thank you for doing what you are doing to prevent the children from becoming damaged adults.
Yours sincerely,
Asha Ferdous Khan