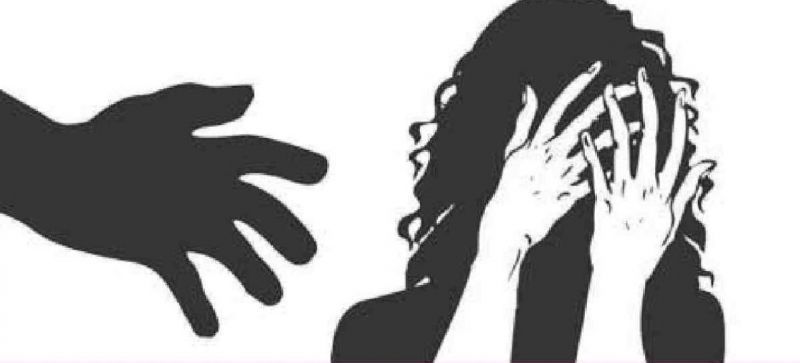 rape, murder

A Dhaka court today sentenced four persons to life-time imprisonment in three separate cases of rape and murder after abduction.

At the same time, the court fined the convicts Taka one lakh each or, in default, to suffer six months more in prison. The convicts are- Shamsul Haque, Md Rasel, Md Shahidul and Md Sujon.
Judge Begum Mafroza Parveen of Dhaka Women and Children Repression Prevention Tribunal-8 declared the verdict today.
According to the prosecution, victim's father filed a case against the accused Shahidul and Sujon on March 15, 2017 in connection with kidnapping and murder of a class-four student in Mirpur of the city.
After the investigation, police filed a complaint on April 19, 2019. On January 12, last year, the court ordered the trial to start after framing charges against the accused people.
In another case, it was stated that a rape case was filed against Shamsul Haque with Mirpur Model Police Station on August 16, 2020. On March 14, last year, the trial begin with framing charge against him.
According to the complaint of accused Rasel, an abduction and rape case was filed against him on August 16, 2014 with Shah Ali Police Station in the capital.
Police submitted the charge-sheet of the case against him on January 23, 2015 and on April 9, 2015, charge was framed against him. - Special Correspondent