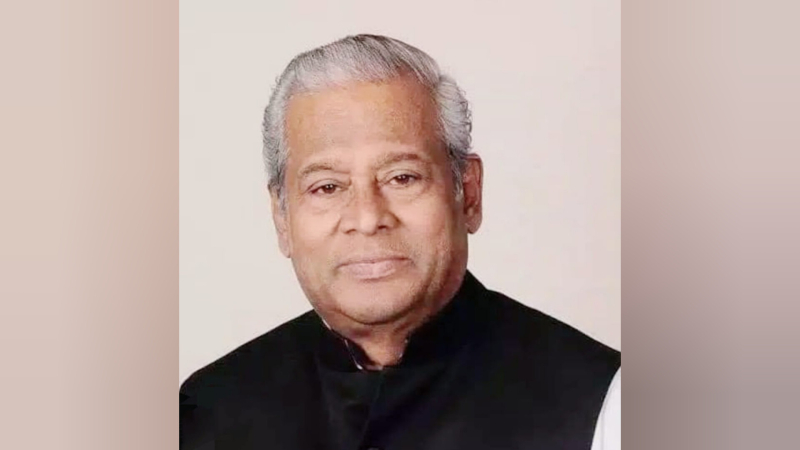 Afsarul Ameen, a former AL minister and lawmaker from Chattogram-10 constituency passed away on Friday.

He was 73.
Afsarul Ameen, also vice president of Chittagong Metropolitan Awami League, breathed his last while undergoing treatment at a port city hospital around 4 pm, said his younger brother Arif Ameen.
He said that his elder brother was diagnosed with lung cancer in January 2020. He received treatment in Singapore. Later, he was brought to the country and given treatment at a private hospital in Dhaka.
He was elected MP three times with AL's tickets in 2008, 2014 and 2018 from his home constituency.
He was first made shipping minister and later given charge of the primary and mass education ministries, reports UNB.