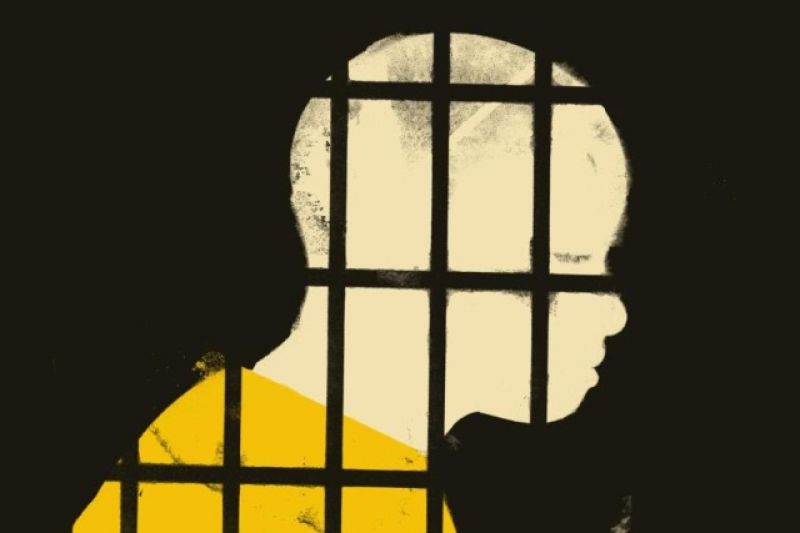 Jailed - detained. Human Rights Watch

Tangail, Feb 13 - A Tangail court on Sunday sent 49 BNP activists of Sakhipur upazila to jail in a case filed over vandalising police vehicles in 2018.

Senior Judicial Magistrate Farzana Hasnat passed the order after rejecting the bail appeal placed by the accused.
According to the case complaint, on December 18, 2018, some BNP activists attacked a patrolling police vehicle and vandalised the Barachowna area in the upazila.
Next day, police filed a case at Sakhipur police station in this regard against 194 leaders and activists of BNP.
On October 30,2020, police submitted a chargesheet against 129 people in this case.
On Sunday 59 of the accused appealed for bail and the court approved 10 of them considering their sickness and being students.
Outgoing president of the upazila BNP Shahjahan Saju remarked this case as fictitious and demanded immediate release of the accused. - UNB