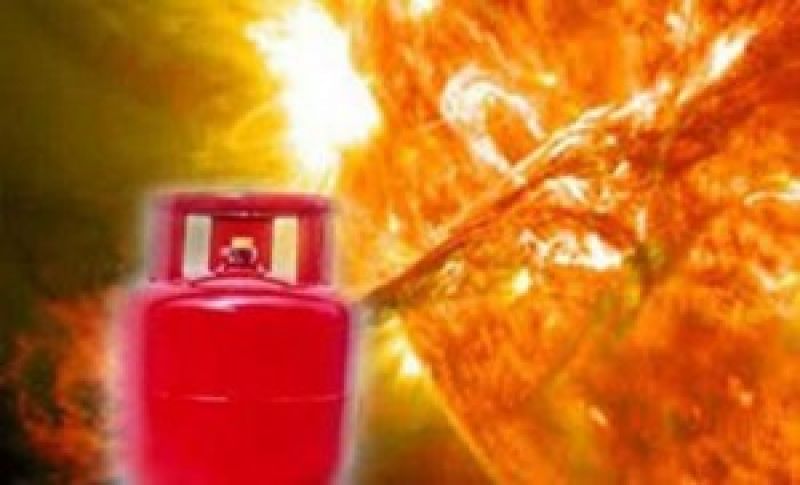 Gas cyllinder - Photo collected

Cumilla, Jan 13 :  At least 30 people suffered injuries as a gas cylinder used to inflate balloons exploded at Biruli village in Cumilla on Thursday.

The incident occurred around 5 pm when Anwar Hossain, a balloon vendor, was inflating balloons using the gas cylinder to sale those at neighboring village Mogra, said witnesses.
Anwar and some children sustained injuries, said Faruq Hossain, officer-in-charge of Nangalkot police station.
The injured were taken to Nangalkot Upazila Health Complex and Cumilla Medical College Hospital, he said.
Cumilla Medical Hospital authorities said until 9 pm 19 injured people were admitted and of them four including children were in critical condition, reports UNB.