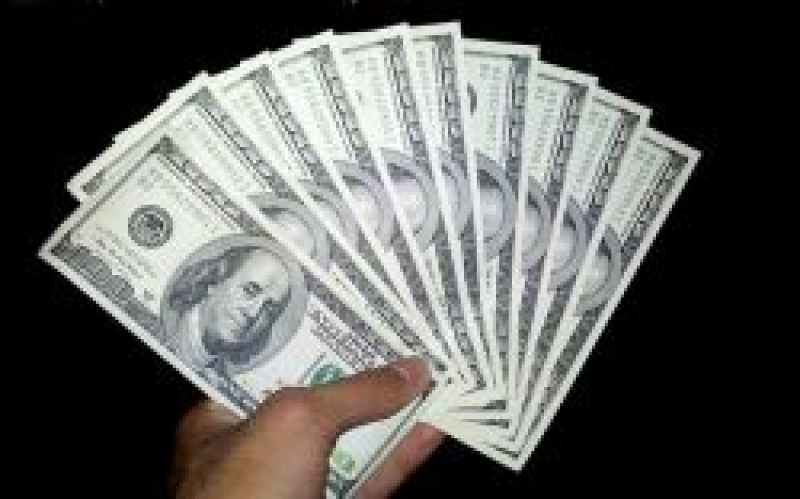 US Dollar currency notes

Dhaka, Sept 25 - Bangladesh Bank decided not to bring major changes in the US dollar exchange rate before the upcoming national election. The central bank's Governor Abdur Rouf Talukder informed the decision at a meeting with managing directors and CEOs of banks..
At that recent meeting, the governor said that Bangladesh Bank will not make any policy changes regarding the dollar market or the foreign currency market before the national election.
Despite this decision, the dollar rate has been raised by Tk .50 or 50 paisa in all cases. The price of the dollar has increased to Tk 110 in case of export and expatriates' income, and to Tk 110.50 in case of import.
The dollar rate was hiked again yesterday, which is effective from today.
The dollar crisis in the country has become evident since March 2023, following the downturn caused by the Russia-Ukraine war.
To deal with this crisis, Bangladesh Bank fixed the dollar price at the beginning. This worsened the crisis. Afterwards, in September last, Bangladesh Bank withdrew from determining the price of the dollar.
This responsibility has been given to the Association of Bankers, Bangladesh (ABB) and Bangladesh Foreign Exchange Dealers' Association (BAFEDA).
Since then, the two organizations have been jointly setting the dollar price for export, remittance earnings, and payment of import liabilities.-UNB