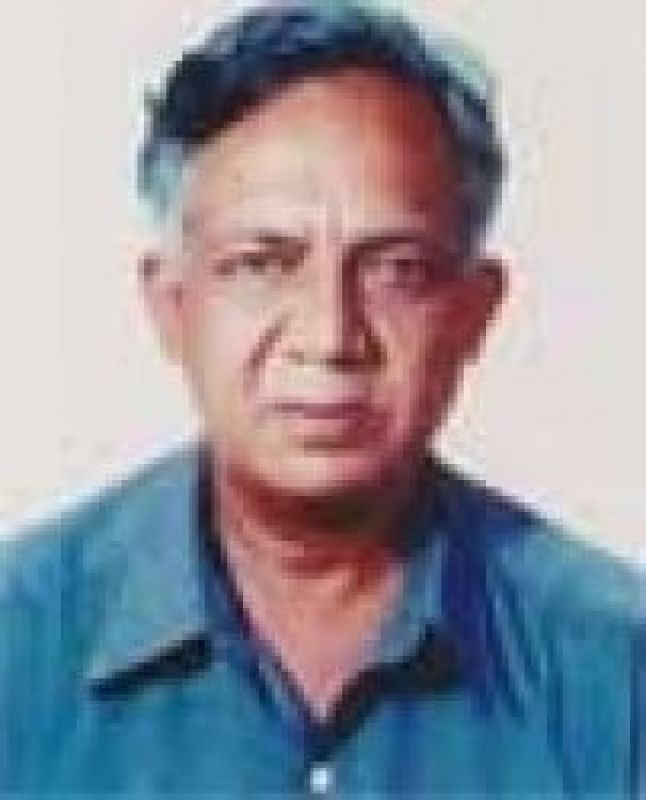 Jehangir Hussain

Jehangir Hussain

The world's chances of avoiding the worst ravages of climate breakdown are diminishing rapidly as it enters an uncharted territory of destruction due to failure to cut greenhouse gas emissions and take the needed action to stave off catastrophe, said scientists.
A report prepared by the World Meteorological Organisation (WMO) cautioned that the world is going in the wrong direction on climate change.
With greenhouse gas concentration continuing to rise in the atmosphere and world leaders failing to adopt strategies to bring down global warming below 1.5 degrees Celsius above pre-industrial temperature, the earth is inching closer to a dangerous tipping point, says a United in Science report.
There is nothing about the new scale of disasters like the heatwaves in Europe, or colossal floods in Pakistan, said UN secretary general Antonio Guterres.
To help communities cope, the WMO has put every person on earth under the protection of an early warning system within the next five years.
jehangirh01@gmail.com