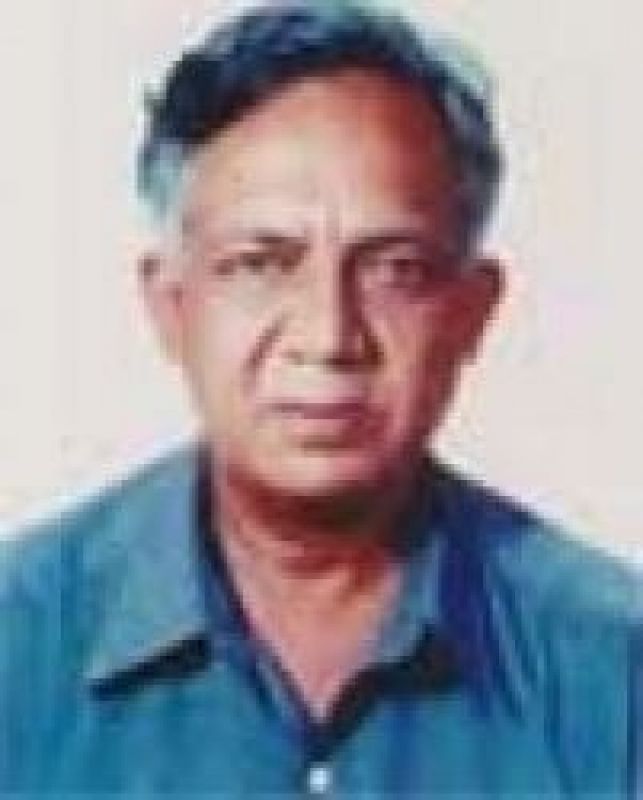 Jehangir Hussain

Jehangir Hussain

Professor Abu Mahmud of Economics Department of Dhaka university is remembered for the courage with which he stood up to Pakistan's military dictator Ayub Khan.
He taught Marxist philosophy and economics to students.
Author and a committed Marxist, he was an immensely influential person.
A man of weight and substance, he was reviled and criticised by reactionary rightists.
Abu Mahmud was known for his courage and conviction.
He filed a case against the university authorities and won it in the court.
While returning home after winning the case he was beaten up by the musclemen of NSF, the student wing of governor Monem Khan and president Ayub Khan.
The sad part of it was that the NSF goons were students of Dhaka University. It was a black day in the history of Dhaka University.
That a teacher could be beaten up on the campus caught public imagination and caused a huge rage across the society.
THE incident brought him to the front pages of newspapers and it provided inspiration to the 1969 mass movement that brought down the autocratic rulers of the day.
Professor Abu Mahmud became an icon even to the iconoclasts.
It's ironic that such condemnable incidents have become regular incidents in the country now and teachers are beaten up by students on campuses.
In 1969, Professor Abu Mahmud left the country to seek safety and later returned home as a hero.
People who gathered around him, leftists and Marxists — teachers and students, and others who wanted to change the world.
To these people, he was an intellectual.
His years in exile taught him to speak and write softly.
He became a guru to many who gathered around him to listen.
He lived initially in the spare room of enigmatic intellectual legend, Professor Abdur Razzaq.
Abu Mahmud wrote many books.
jehangirh01@gmail.com