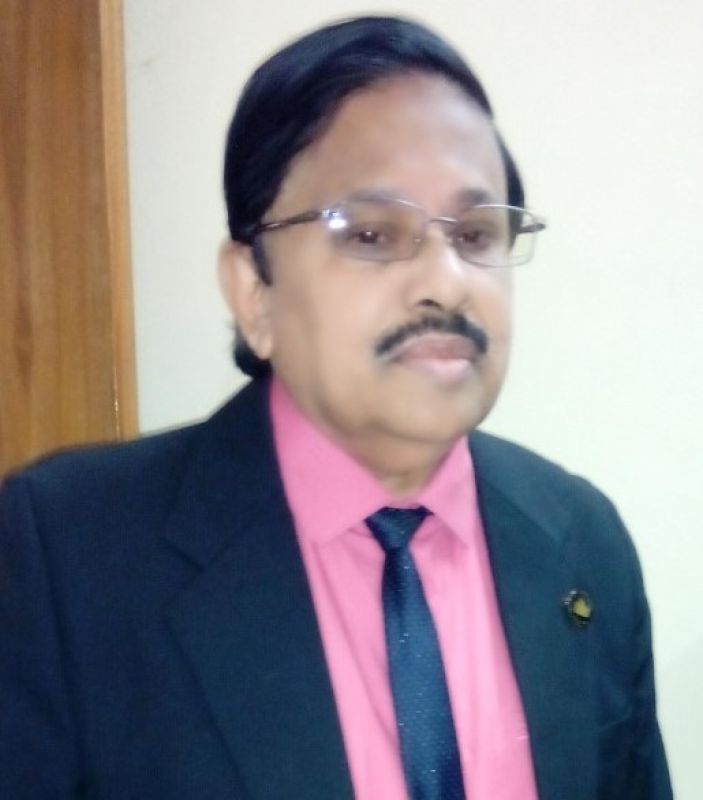 M Zahidul Haque

M ZAHIDUL HAQUE

WITH the development of Computer and Internet technology, the use of fountain pen even ballpoint, gel, rollerball pens is diminishing. Nowadays many computer composed documents plus computer generated banking papers are issued without the signature of the concerned person/authority. So, the need for pen to signing papers and documents is also declining. Once, the only means for writing on papers was fountain pen and pencil. But now people do not take trouble to write by pen or pencil; they directly type on computer using various software, sometime even using automatic speech recognition (ASR) computer program which converts human speech given through dictation into a written text.
From the primitive time, people used different types of pen, such as, stick, reed, quill pens as their writing and drawing instruments. As history reveals, in 1800s the first dip pen made of steel was invented but fountain pen was there in Egypt since 953 AD. However, in 1884, Lewis Edson Waterman first assembled the fountain pen. Feather, handle and fountain pens were used by students to improving their hand-writing.
It may be mentioned here that the present British Monarch Queen Elizabeth II who is unique in choice and fashion has also fascination for a particular brand of fountain pen--The Parker 51. Most of the time, the Queen would use this Parker pen for her royal writing purpose.
Parker is an American luxury pen manufacturing company. George Safford Parker was the founder of the Pen Parker Company who founded it in 1888.The Queen's favorite Parker 51 was released during the company's 51 st anniversary.
It was then a very popular version of the Parker Pen series. Many distinguished personalities of the world including Dwight D. Eisenhower, the 34 th President of the United States had used this Parker brand. In 1962, the Queen was pleased to grant Parker a royal warrant welcoming them as "the official supplier of writing instrument to the Royal Household".
Incidentally, I am also fond of Parker pens. It was during my school days my beloved father first bought for me a Parker fountain pen as a part of fulfilling his promise to presenting me a parker pen for my academic accomplishment in the school exam. I was so glad! Then many days had passed, I had either purchased or received as gifts from relatives and friends some more models of Parker fountain and ballpoint pens. When I went to Britain for studies, I can recall that on my very first visit to the market, I had purchased a Parker Pen and a pot of Parker jet black ink from WHSmith. Meanwhile, before drawing an end to this write-up, I have a feeling that we should not totally abandon the fountain pen and the tradition of writing to retaining our art of Chirography.
(The author is a Professor (on PRL) at Sher-e-Bangla Agricultural University, Dhaka.)