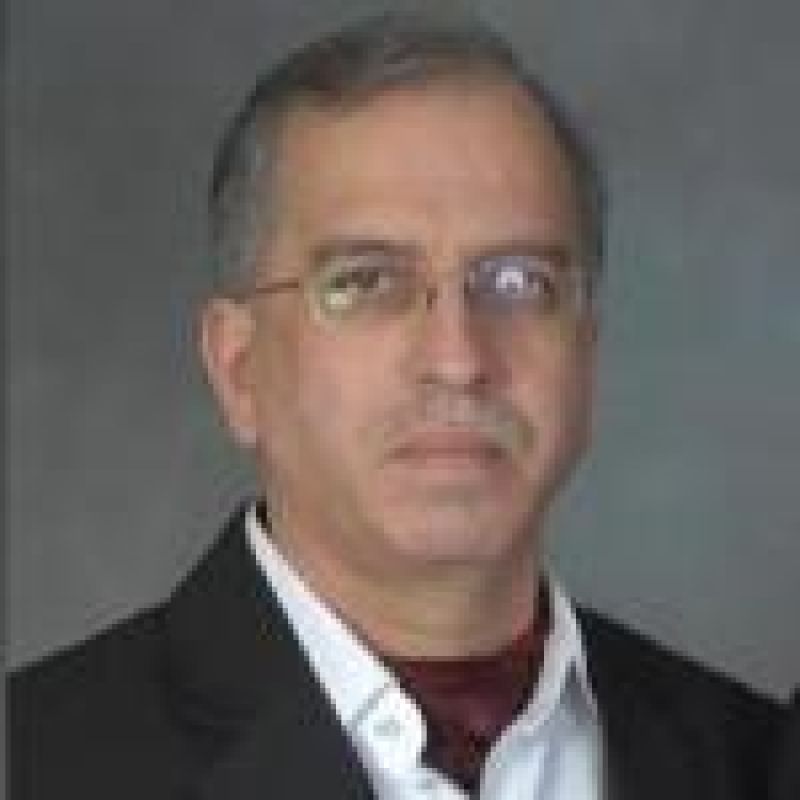 Sudhirendar Sharma

Sudhirendar Sharma

Far from uniting us, the elusive virus has divided the world more than ever. And the sad reality is that the division is being reinforced rather than undermined. As a consequence, the rich are indeed getting richer, the poor are surely getting poorer, women are getting older, and men are losing hair. The other half need not frown however, as the receding hairline forecloses any chance for men to hide their age. Surprisingly, age matters more than the hair loss with a broad absence of concern in such divisive matters.
Hairline Economy.

No splitting hair in a matter as obvious as this, either way both sexes face hair loss at some point in time. The presence of glaring unisex salons and snazzy hair studios primed in ever increasing numbers have taken the hairline route to uphold the divide. In an ever-expanding capitalist economy, the market is loathed with ideas to strike a difference. Pretty progressive it may seem, as it entices clients to look outwardly groomed as a facade to reflect consumptive appetites that prioritize appearance over their own inner rumblings. A belief has sunk in, but at a huge cost that strengthens the divide.
I am deliberate in my construction of the narrative, driven by my gratuitous aim of representing those who are rarely counted. My reference here is to the roadside salons, minimalist in their outlook with a chair facing the mirror hung from the boundary wall or the trunk of a shady tree. With rudimentary tools that are no less functional, these ubiquitous salons too contribute to gross domestic product though never feature in our annual economic survey. And on top, it is a net-zero emission activity by the roadside, not far from our doorsteps.
Driven by discreet thoughts on economy and environment, and inspired by Martin Luther King's invocation to make systemic difference, I literally let my hair down at the open-air salon much to the chagrin of my middle-income household. Stubborn for over five years now, I have let my conviction get the better of the so-called shame to see the difference that can be made in the lives of others by being different. Given its varied implications, it is an affirmative action that gained quite a currency during the pandemic when many queued to use the safe open air option against the more risky confined salons.
Roadside salons have come off age, virtuous during such infected times. For reasons, I hold one-man salon in high esteem. Imagine, if these were one-woman roadside salons instead! Until such time and till I get to wear a golf cap, to be trimmed under a shady tree shall remain my fascination. To be in nature to get rid of the natural outgrowth is enlightening to say the least. Undaunted by the unusualness of my action, there is enough usefulness to keep me hooked to the engaging activity that a sizeable number of roadside salons have spread under the open sky. When it comes to the matter of hair, I value hairy business that is done more with a purpose, and not profit alone. The stoic in me has its reasons.
Need I say that there is a lot at stake at the lowest end of the hairline economy. And, as long as there is no dearth of supplies on the crown I will only let my hair down for the lower end of the hairline economy to grow. I have no intention of stopping to make a difference, and may invite others to join for the sake of a hairy cause. Any takers!
(Dr. Sudhirendar Sharma is a writer and researcher specializing in development issues. He is based in New Delhi, India.)