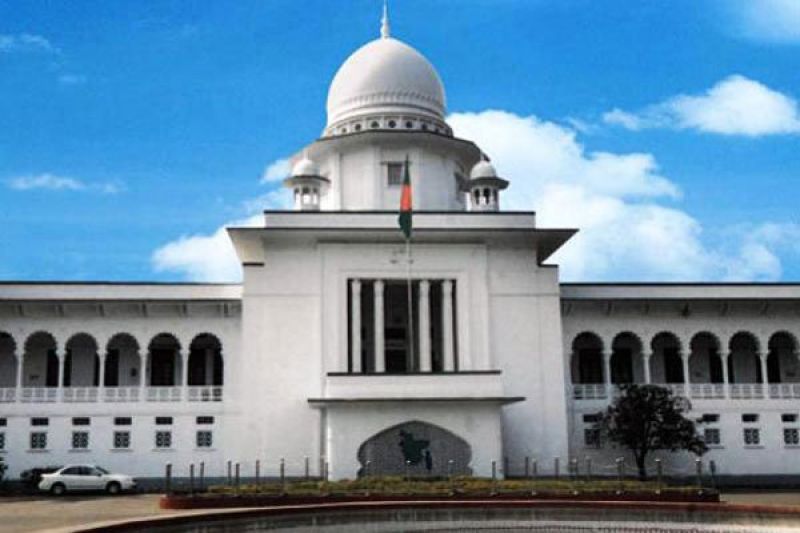 The High Court on Wednesday issued a rule asking the government to explain as to why Tk one crore should not be given to Kabir Hossain, who lost his leg after being hit by a launch in Sadarghat, as compensation.
Justice JBM Hassan and Justice Razik-Al-Jalil issued the rule after hearing a writ petition.
Advocate Tanvir Ahmed stood for the petitioner while deputy attorney general Tushar Kanti Roy represented the state.
Secretary to the Shipping Ministry, Chairman of Bangladesh Inland Water Transport Authority (BIWTA) and owner of Pubali-12 Launch Azgarh Khalashi and five others have bene made respondents to the rule.
Advocate Tanvir filed a writ petition seeking Tk one crore as compensation for Kabir, a resident of Khilgaon area, on June 9.
On May 18, a report headlined 'How would I maintain household expenses?" says Kabir wife' was published in vernacular daily and the report was also attached to the writ petition.
According to the report, Kabir Hossain, 28, a worker who used to work at a fan shop in Nababpur of the capital.
On May 1, Kabir along with his wife, daughter and three sisters went to Sadarghat Launch to go to go to their home district on the occasion of Eid-ul-Fitr.
Kabir fell in the middle of Pubali-12 launch and platoon while he was trying to board the launch amid crowd and got injured.
Kabir's left leg from below the knee got severed during the accident, reports UNB.