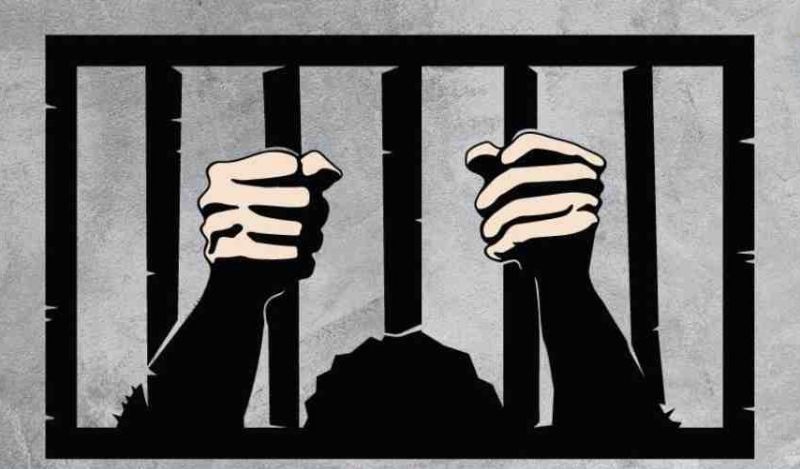 Prison

Sirajganj, Nov 22 -- A court here on Tuesday sentenced five people to life imprisonment in a case filed for killing a child in 2021.

Additional District and Sessions Judge Mohammad Mohammad Erfan Ullah handed down the punishment, said Advocate Waz Karni Lockett, additional public prosecutor of the court.
The lifers are Sohel 28, Kaushar,30, Heeran ,32, Al-Amin ,40, and Osman 38 of Chak Makimpur village of Belkuchi upazila.
The court also fined them Tk 20,000 each, in default, to suffer another year of imprisonment.
Under Section 201 of the Penal Code, the court also sentenced them to 2 years of imprisonment each with fine of Tk 10,000, in default, to suffer 6 months more in prison.
According to the prosecution, Emon, 6, son of Malaysian expatriate Md Chan Miah of Char Mokimpur village of Belkuchi upazila, went missing on February 15, 2021.
On February 22, police recovered the body of the child from a bamboo cluster in Maijhail village of the same upazila.
Later, a case was filed accusing seven people at Belkuchi police station following a complaint lodged by Sanwar Hossain, the uncle of the child.
After the investigation, police submitted a charge sheet against the seven accused. The court also acquitted two others due to lack of evidence. - UNB