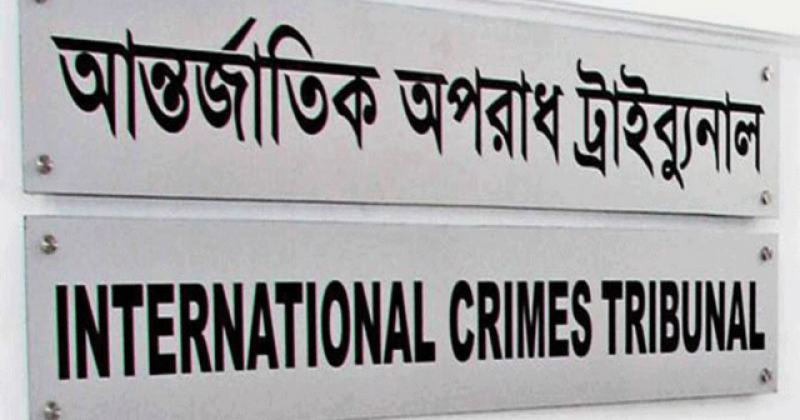 ICT Tribunal

Dhaka, Jan 23 —The International Crimes Tribunal on Monday sentenced six fugitive criminals of Mymensingh to death for their crimes against humanity during the Liberation War in 1971.

The condemned convicts are Mokhleshur Rahman Mukul, Saidur Rahman Ratan, Shamsul Haque Fakir, Nurul Haque Fakir, Sultan Mahmud Fakir and Naqib Hossain Adil Sarkar. All were tried in absentia.
The tribunal headed by Justice Md Shahinur Islam handed down the punishment to the six after holding them guilty of murder, torture and kidnapping.
Public prosecutor barrister Tapas Kanti Ball represented the state in the court.
"There were total nine accused in this case. Two of them were behind the bars. Three people died, including two who were in prison and a fugitive accused, said barrister Tapas Kanti.
According to the prosecution, the investigation of this case started on January 26 in 2017. On December 31 of that year, the investigation agency submitted its report after the investigation.
In July 12 in 2018, a chargesheet was submitted to the court against the convicts. Later, the trial started on December 5 of the same year through charge framing.
The testimonies of 19 people were taken in this case. At the end of arguments, the tribunal kept the case pending for judgment on December 5 last. - UNB