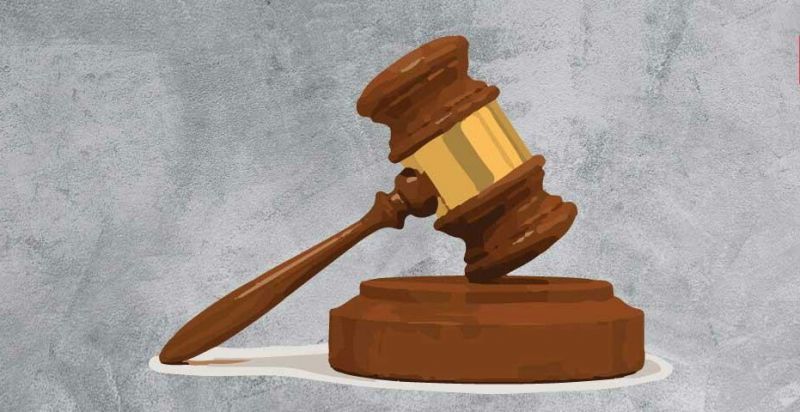 Court

Jehangir Hussain

Dr Dilruba Nusrat Jahan, niece of deceased Sagira Morshed, allegedly killed by her close relatives nearly 33 years ago over trifling issues, gave deposition in the trial court on Tuesday.
Judge Rafiqul Islam of Dhaka's First Speedy Trial Tribunal recorded her statement and fixed February 15 for her cross examination.
Until now, 10 prosecution witnesses testified in the court.
Four persons including an elder brother of Sagira Morshed's husband were indicted in the case on December 2, 2020.
The accused are Sagira's brother-in-law Dr Hasan Ali Chowdhury, his wife Sayedatul Mahmuda, Mahmuda's brother Anas Mahmud alias Rezwan and hired killer Maruf Reza.
Sagira Morshed, 34, was gunned down by unidentified people in front of Viqarunnisa Noon School and College in the capital's Bailey Road on July 25, 1989.
A rickshaw-puller, who was present at the crime scene identified two killers.
At long last, the Police Bureau of Investigation got the clue of murder of BIDS economist Sagira Morshed.
jehangirh01@gmail.com