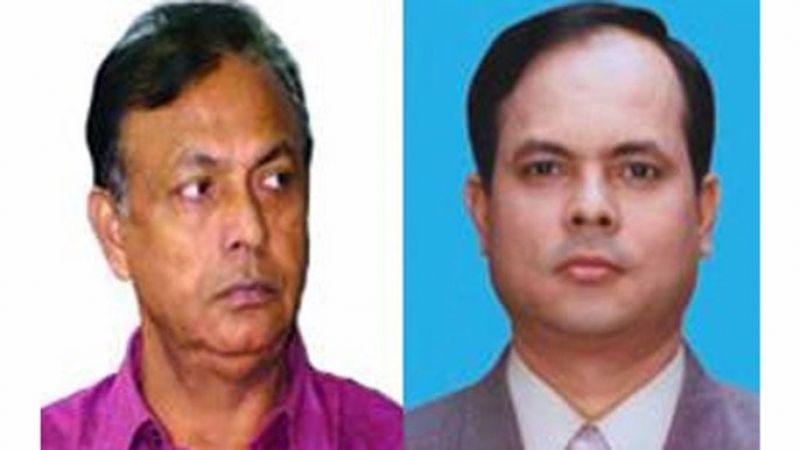 A court here today sentenced Destiny Group President Harun-Ur-Rashid to 4 years and Managing Director Rafiqul Amin to 12 years of imprisonment, for allegedly embezzling Taka 1,861crore through Destiny Multipurpose Cooperative Society Limited.

Destiny Chairman Mohammad Hosain was also awarded 10 years in jail.
Judge Sheikh Nazmul Alam of Dhaka 4th Special Judge Court handed down the verdict, reports BSS.