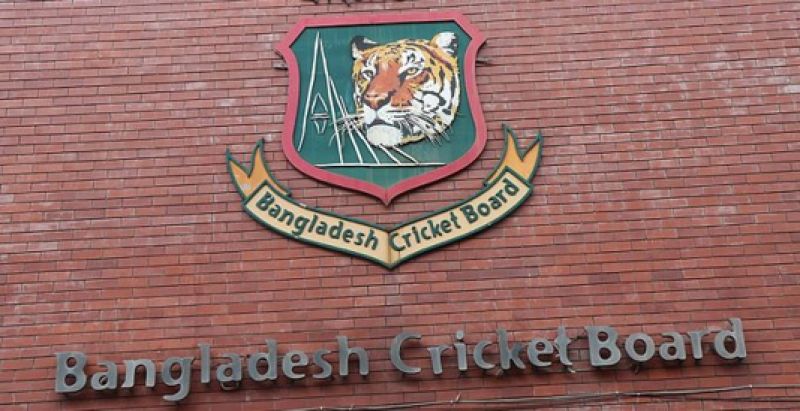 BCB

DHAKA—The Bangladesh Cricket Board (BCB) is confident about the national team's next month's tour in Zimbabwe despite the rise of Covid-19 cases there, which forced the Zimbabwean government to impose a strict lockdown.
BCB CEO Nizam Uddin Chowdhury said he spoke to the CEO of the Zimbabwe Cricket Board this morning (Monday) and understood that they are quite optimistic and confident about the upcoming series.
"Zimbabwe government has stopped all kinds of sports as a result of the rise of Covid-19 cases. The Zimbabwe Cricket Board has informed us that they are in talks with the government to continue cricket," Chowdhury told the reporters here.
"I spoke to their CEO this morning. He said they were in talks with the government to keep the series on and were optimistic. We have been in touch with them regarding this."
Team Bangladesh will leave the country on June 29 to play a full series against Zimbabwe. The Tigers are scheduled to play one Test, three ODIs and an equal number of T20s in the series.BSS