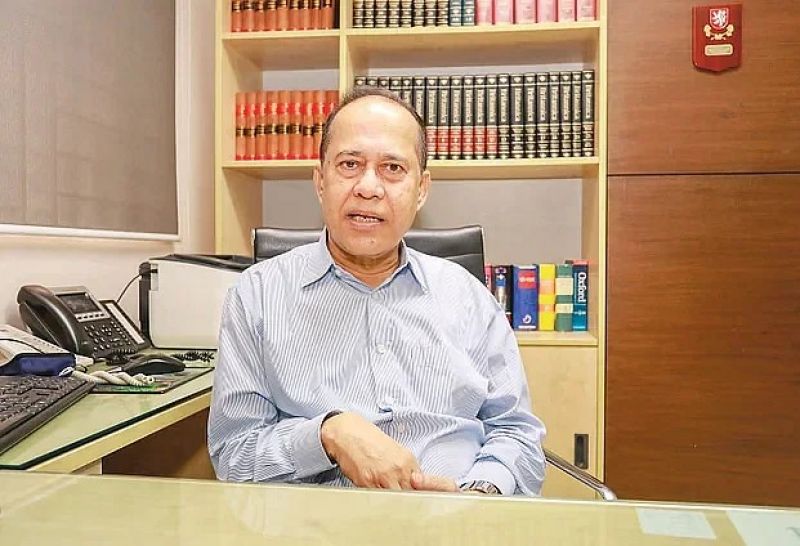 A meeting about holding the 22nd presidential election between Speaker Dr Shirin Sharmin Chaudhury and Chief Election Commissioner Kazi Habibul Awal will be held on Tuesday.

Election Commission Secretary Jahangir Alam said on Monday that the CEC on Sunday sought an appointment from the Speaker for the meeting.
The Election Commission Secretariat also contacted the Parliament Secretariat on the same day.
There will be no need to summon a Parliament session for the election as per law. Rather, a meeting will be called by the CEC for electing the President by Members of Parliament. The CEC will preside over that meeting.
If there is only one candidate such a meeting is not required.
Officials said that the detailed schedule of the presidential election will be discussed in the CEC's meeting with the Speaker.
The Election Commission will declare a single candidate as the winner as per law.
According to the law, elections should be held within 90 days of the end of the term of a President.
On Apr 24, 2013, Abdul Hamid was sworn in as the 20th President of Bangladesh.
Hamid is the only President who has been serving for two consecutive terms. His second and last tenure will expire on April 24 this year.
Hamid cannot be elected president for another term as the country's constitution allows a maximum of two terms for a person in the post of president, reports UNB.