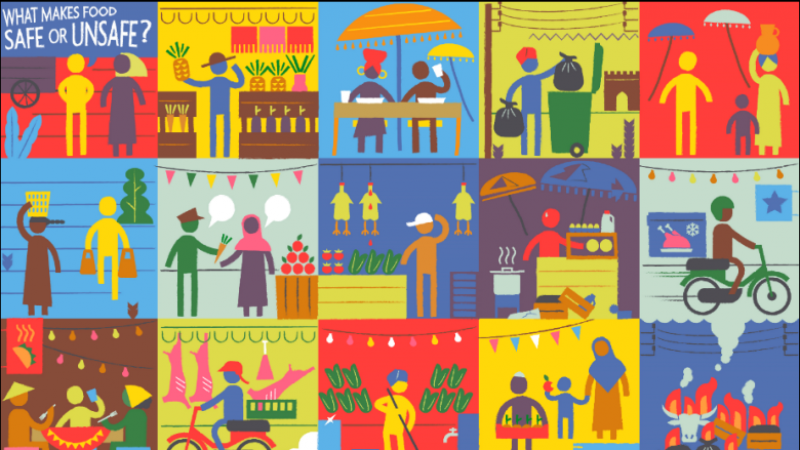 food_safety-key

The International Panel of Experts on Sustainable Food Systems (IPES-Food) warns, in a briefing note, that the UN Food Systems Summit (UNFSS) is being used to advance a new mode of decision-making that could exclude many voices in food systems.
A small but influential group of actors has long been demanding the creation of a new panel — an 'IPCC for Food' — to streamline decisions on the future of food systems.
However, the briefing note warns that the new panel – as planned – risks imposing a narrow view of science and shutting down democratic debate.
The new panel could also undermine the High-Level Panel on Food Security and Nutrition (HLPE), which already provides scientific guidance to governments, taking into account diverse knowledge and perspectives from across the food system.
We reproduce below the Summary of the briefing note.
A related open letter from independent scientists raises concerns that the new panel, with its one-dimensional focus on modern science as the gatekeeper of 'truth,' is in fact designed to exclude many of the pieces of knowledge that are needed to deal with uncertainty and co-create more just and sustainable food, farming, and land-use systems. It instead risks favouring science that reflects and reinforces the economic and political interests of an elite network of governments, researchers, and foundations with strong business ties.
- Third World Network