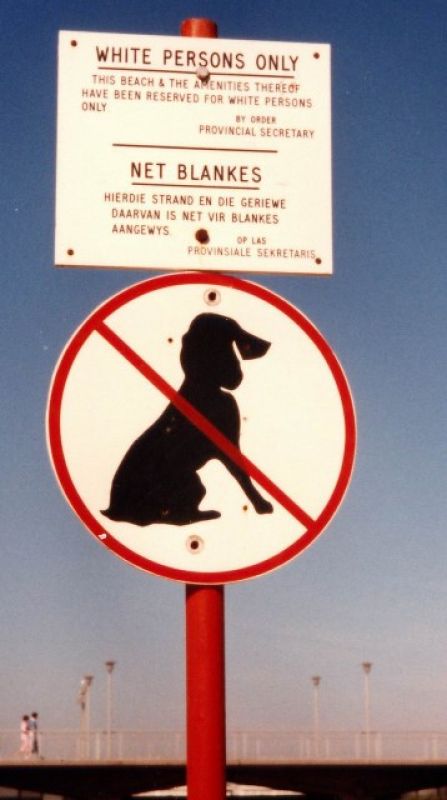 Apartheid. Wikimedia Commons.

Jehangir Hussain

The criminal convictions of three anti-racism campaigners have been overturned after it was disclosed that senior Scotland Yard managers told an undercover police officer to lie in their trial.
The trio was convicted of public order offences five decades ago when they took part in a protest against South Africa's apartheid regime.
On Tuesday, at Kingston crown court in London, their convictions were quashed after it was revealed recently that their protest had been infiltrated by the undercover officer who used the fake identity of Michael Scott.
Scott, who spent four years as an undercover officer pretending to be a leftwing campaigner, was arrested alongside the trio – Jonathan Rosenhead, Christabel Gurney and Ernest Rodker – during the demonstration in 1972.
In the subsequent trial, Scott's Metropolitan police supervisors told him to use his fake identity when he was prosecuted as they believed that his credentials as a campaigner would be bolstered. A senior officer wrote: "The case should prove beneficial to us in that Scott has proved himself to the extremists and may well become privy to subsequent mischief."