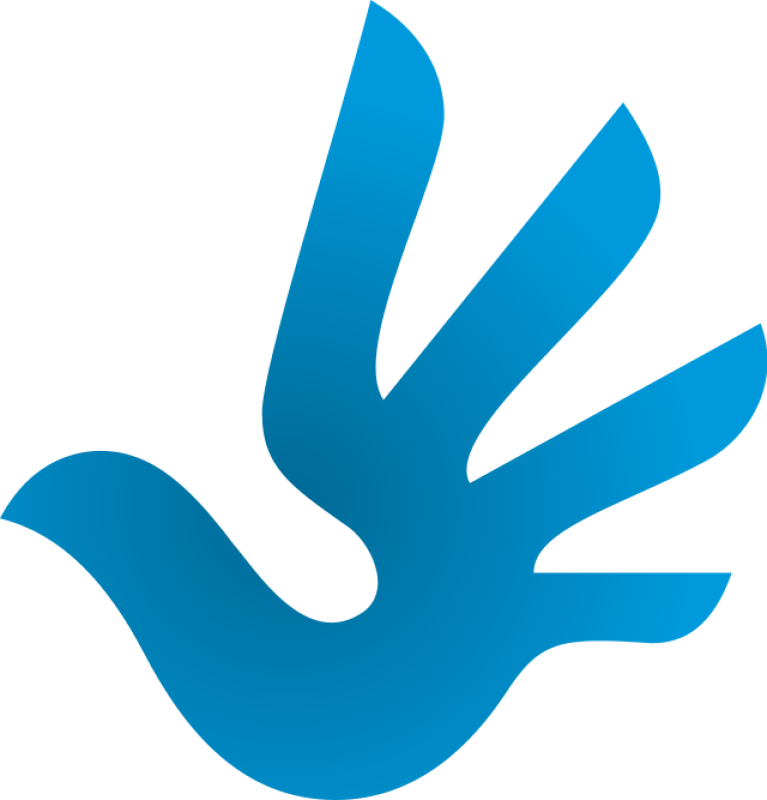 Human rights Logo. Predrag Stakic. Wikimedia Commons.

Jehangir Hussain

The US State Department on Thursday announced Mohammad Nur Khan of Bangladesh as one of the winners of Global Human Rights Defender Award.
"Over the past three decades, Mr Khan led two of Bangladesh's best-known domestic rights organizations and partnered with international organisations to document human rights abuses and promote accountability in Bangladesh," said a news release of the US State Department.
His timely interventions, advocacy on behalf of families of victims of enforced disappearances, and leadership amongst the country's active civil society networks, have saved lives and cleared innocent victims of politically motivated charges, it reads.
Protecting and supporting human rights defenders remains a key US foreign policy priority as they are integral to democracy, access to justice, a vibrant civil society, economic prosperity, and environmental sustainability, "As we celebrate both the 75th Anniversary of the Universal Declaration of Human Rights and the 25th Anniversary of the UN Declaration on Human Rights Defenders, we are pleased to honour this cohort of Awardees – 10 individuals from around the globe who have demonstrated leadership and courage while promoting and defending human rights and fundamental freedoms; countering and exposing human rights abuses by governments and businesses; and rallying action to protect the environment, improve governance, and secure accountability and an end to impunity," it added.
This year's winners represent defenders with varied backgrounds and far-reaching potential. From working to combat slavery denialism to promoting election and labour rights, all the ten honourees embody the values enshrined in the Universal Declaration of Human Rights.
These awards are determined by the Bureau of Democracy, Human Rights, and Labour.
jehangirh01@gmail.com