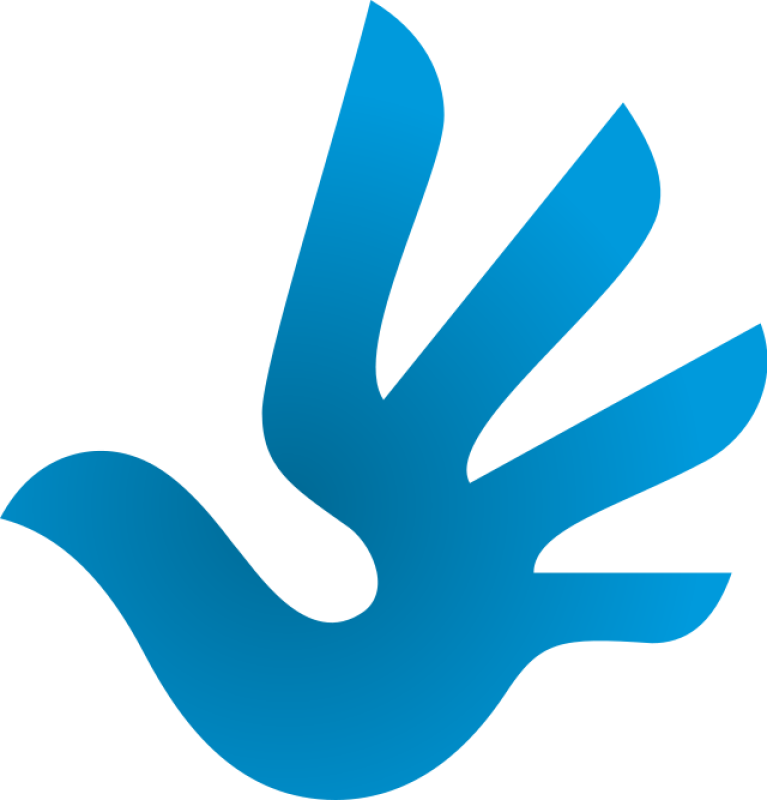 Human Rights logo. Predrag Stakic, Wikimedia Commons.

Dhaka, Nov 16 - Some 110 countries have put forward 301 recommendations on Universal Periodic Review of Bangladesh human rights record that include election issues.

At the UN Human Rights Council, the UPR Working Group adopted the recommendations section of the draft report on the Universal Periodic Review of Bangladesh human rights record on Wednesday.
The US recommended Bangladesh to protect the ability of the citizens to vote and choose their government by ensuring free and fair elections held in a peaceful manner.
The UK recommended measures to guarantee a safe and transparent environment for civil society, human rights defenders and the media, ensuring that they can exercise their right to freedom of expression and assembly without fear of repercussions.
Bangladesh Ambassador and Permanent Representative in Geneva M Sufiur Rahman thanked all the countries, including 12 who sent advanced questions and helped the process.
Bangladesh will "carefully examine" all the recommendations and will inform its feedback in February.
Law Minister Anisul Huq, who led the Bangladesh delegation at the UPR meeting, on Monday said a total of 111 countries joined the meeting and 90 percent of the countries appreciated Bangladesh's progress on the human rights front.
He said even countries like the United States, the UK and Canada did not criticise Bangladesh in a major way, rather they came up with some constructive recommendations.
The law minister said he responded to all the questions on rights issues including regarding those on the next national election.
On Tuesday, UN experts said the universal periodic review of the Human Rights Council is an opportunity for Bangladesh not only to reiterate its commitment to human rights in words but to take urgent, concrete action to end attacks on human rights defenders and journalists. - UNB