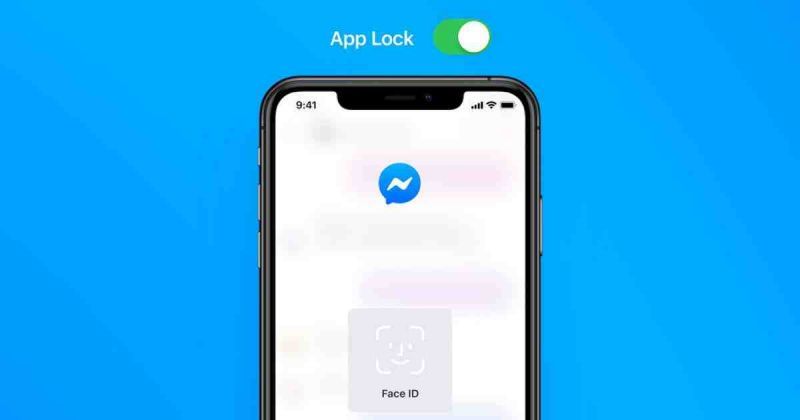 Mobile Internet

Sylhet, Nov 19 - Sylhet residents complained of slow mobile internet services in the district since Saturday morning, during BNP's divisional rally.
Mobile phone users said they are unable to access internet since morning.
Some BNP leaders from the venue alleged that mobile internet services slowed down in the district ahead of the rally.
BNP's divisional rally in Sylhet began on Saturday morning, with the presence of thousands of leaders and activists of the party and its associate bodies.
The rally, organised by Sylhet city unit of BNP, formally began at 11:10am on the Sylhet Government Alia Madrasa field.
Despite transport strike and other obstacles, the rally venue has been teeming with the opposition leaders and activists since Friday night, as they gathered there in advance from adjacent districts – fearing obstacles and hassles caused by the bus strike. - UNB