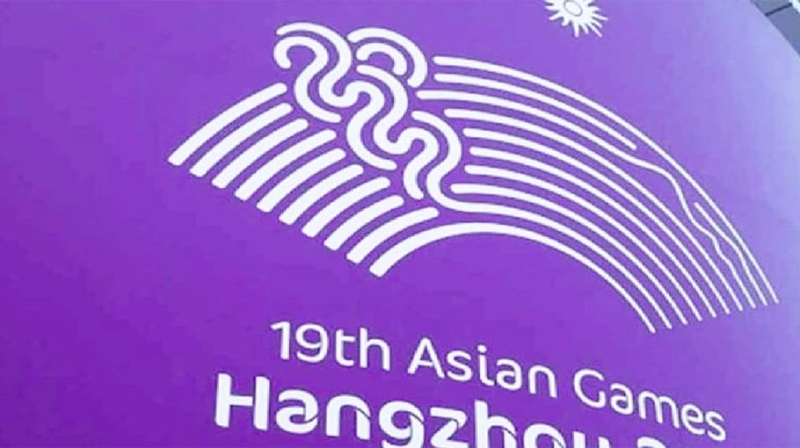 Hanghou, China, 26 Sept- Selim Hossain brought success from the boxing ring on the fourth day of the 19th Asian Games beating his Sri Lankan rival Rukmal Prasanna 3-2 in the preliminary round match of under-57kg weight category held at the Hangzhou Gymnasium on Tuesday.
Out of the five judges, three of them gave their verdict to Selim while the other two judges gave their decision against his Sri Lankan rival.
Selim will face either Laos or Tajikistan in the pre-quarterfinals scheduled to be held on Sept 30.
Meanwhile, New York based Bangladeshi boxer Zinnat Ferdous will play in the under-50 kg category of the round of sixteen Wednesday.