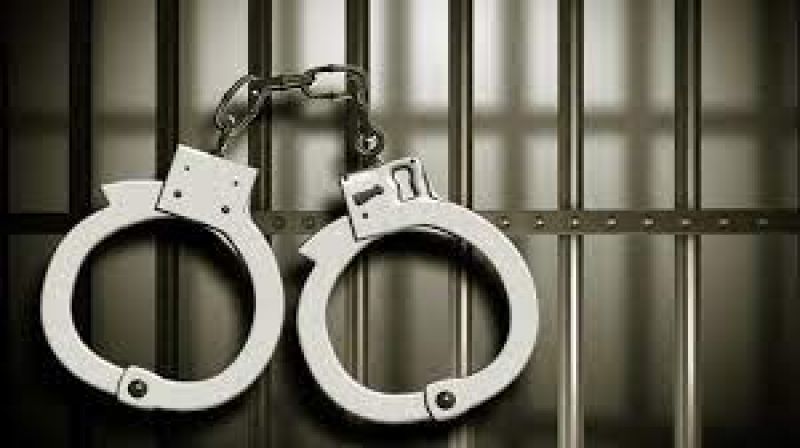 Arrest

Dhaka, Mar 7 - A Dhaka Court on Monday granted bail to Supeintendent of Police Bureau of Investigation (PBI) Moktar Hossain in a case filed over raping a female inspector.

Judge of Women and Children Repression Prevention Tribunal-7 Muhammad Habibur Rahman Siddiqui passed the order after the accused surrendered and pleaded for bail.
Public Prosecutor Afroza Farhana Orange said, "Both sides informed the court that they got married on December 19 last year and the case was filed due to a misunderstanding. The court granted the bail after the plaintiff said she has no objection regarding this."
The court was supposed to receive the charge sheet in this case on Tuesday submitted by the investigation Officer on January 30. The court earlier fixed April 11 to frame charges in the case
On August 12, a female inspector filed the case at the court. The Women and Children Repression Prevention Tribunal-7later asked East Uttara police station to file it as FIR and submit an investigation report.
According to the complaint, in 2019 the alleged victim and the accused both were serving in a peacekeeping mission of the United Nations (UN) in Sudan.
On December 20, 2019 accused Moktar went to the female inspector's residence and allegedly raped her. Later the woman was raped again by the accused on December 22 at the same place when he went to apologize for his previous actions.
The victim had been threatened by SP Moktar several times against disclosing the incident to anyone.
According to the victim, at one point the accused raped her promising marriage.
The plaintiff also filed a complaint at the Police Department in this regard which was under investigation. - UNB