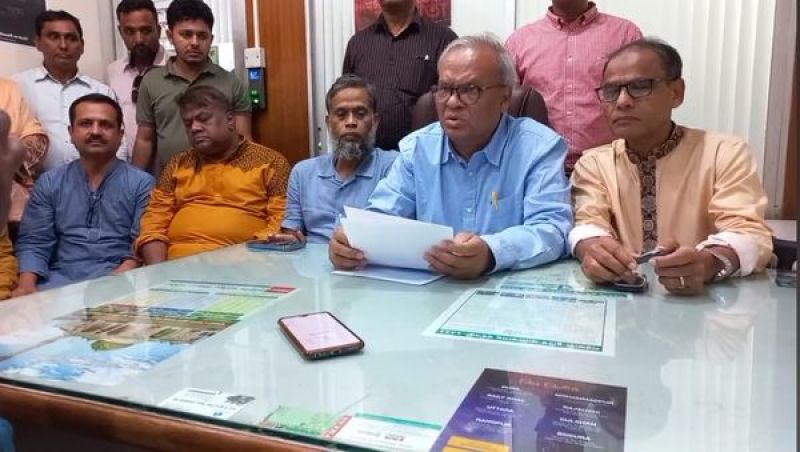 Rizvi Ahmed, senior joint secretary general of BNP addressing a news conference at party central office on Wednesday Sept 21

Several BNP activists were injured, two of them seriously, in police action on its rally at Moktarpur in Munshiganj on Wednesday. BNP sources said the injuries resulted from police firing on their peaceful rally.

The injured Jubadal leaders Mohammd Shaon and Jahangir Hossain were admitted to the Dhaka Medical College Hospital.
BNP's Senior Joint Secretary General Rizvi Ahmed at a news conference protested the police action on their 'peaceful rally' and called for stopping such steps by the law enforcing agency. He led an unscheduled protest procession in the Naya Paltan area late in the afternoon.
Impromptu protest processions were also brought out in Chattogram, Sylhet, Barishal and many other district towns. – GreenWatch News Desk