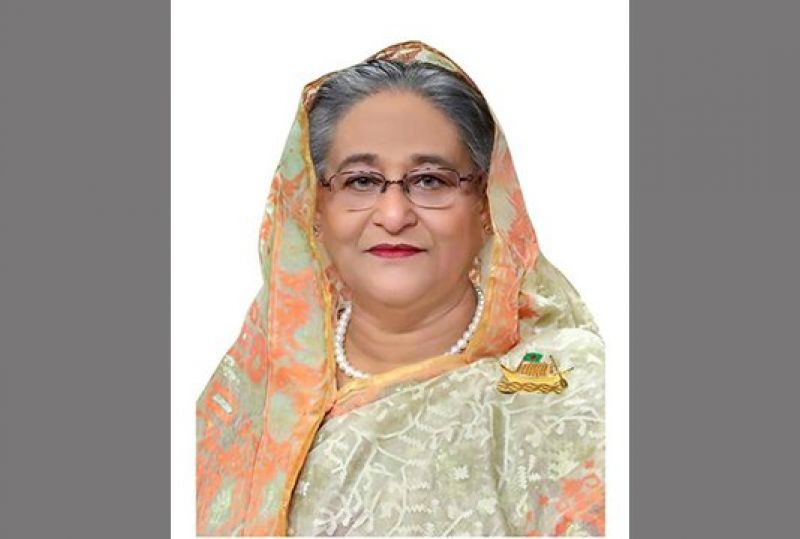 PM Sheikh Hasina

London, Oct 3- Prime Minister Sheikh Hasina has warned that her government won't tolerate any arson and atrocities before the next national election in the name of movement.

''There will be no scope left to spare if arson terrorism or likewise incidents or attacks to the commoners take place before the election in the name of movement,'' she said while speaking at a community reception hosted in her honour at the Methodist Central Hall Westminster here on Monday.
The prime minister reminded the countrymen that the BNP-Jamaat alliance carried out mayhem across the country by burning people to death alive, destroying public and private properties by hurling petrol bombs in multi-modal vehicles that included passenger buses, trains and launches during 2013-14 in the name of so-called movement.
Many people including women suffered critical burn injuries in the arson attacks and they have been living inhuman lives with their injuries, she said.
''Killing people by arson terrorism and destroying the country's properties are their movements. ---we have no objection with your movement. You have earlier killed 29 police personnel. If any such attempts are made on the lives of my distressed people, no mercy will be shown,'' she said.
Foreign Minister AK Abdul Momen and AL Publicity and Publication Secretary Abdus Sobhan Golap were present on the dais.
UK AL President Sultan Sharif presided over the function while General Secretary Syed Sajedur Rahman Faruk moderated it. - UNB