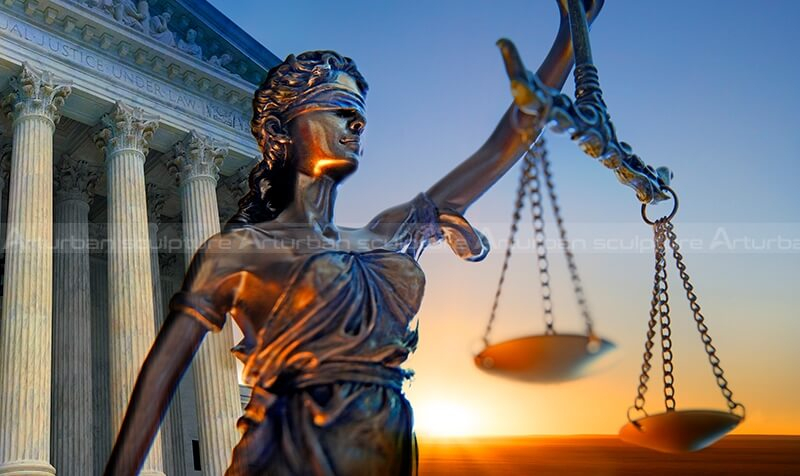 Goddess of Justice statue

A Dhaka court today sentenced 62 leaders and activists of BNP and its front organizations to 42 months' imprisonment each in a case filed about assaulting policemen and preventing them from discharging their duties in the capital's Bangshal area in 2018.
Khandaker Akhter Hamid Khan Paban, son of former BNP Secretary General late Khandaker Delwar Hossain, is among the convicts in the case. All the convicts are ward-level leaders and activists of BNP and its front organizations.
Metropolitan Magistrate Mohammad Sheikh Sadi of Dhaka CMM Court pronounced the verdict in absence of all the accused at the courtroom.
Before delivering the verdict, the court cancelled bail pleas for the convicts, declared them 'fugitives' as they remained absent without taking any steps through their lawyers.
The court also issued conviction warrants against all the convicts and directed the Officer-in-Charge of Bangshal Police Station to execute the court order.
The punishment of the fugitives will be effective from the day of their arrest or surrender, the court said in his judgment.
Asked about the judgment, Syed Zaynul Abedin Mesbah, a lawyer of one of accused, told media that his client did not get justice from the court.
Only five out of 33 prosecution witnesses including the complainant and Investigation Officer of the case gave their statements in the court during the trial but they failed to narrate the incident specifically. So, all the accused were deprived of justice, said advocate Mesbah.
The lawyer also said the prosecution failed exhibit 'alamats' (evidence samples) seized from the place of occurrence.
'We will challenge it with the higher court where our clients may get justice,' said Mesbah.
Advocate Chaitanna Halder, who represented accused Golam Akter Iqbal, told the media that his client is now 72 years old and he is not involved with any politics.
Moreover, he has been suffering from different ailments, including diabetes, and is now quite unable to move. His client did not get justice, he said, adding that the five witnesses who gave their depositions before the court, did not mention his client's name also, the lawyer added.
Earlier, the prosecution and the defense lawyers completed their arguments.
According to the case statement, it was alleged that a group of BNP leaders and activists gathered in front of Hotel Sufia (Private) Limited at Nawab Katra in the city's Bangshal area around 2:20pm on September 13 of 2018. At one stage, they vandalized shops, assaulted policemen and prevented them from performing their duties.
Following the incident, police filed a case against 80 leaders and activists of BNP and its front organizations with Bangshal Police Station.
After investigation, police submitted a charge sheet against 62 people on July 26 of 2019 and the court framed charges against them on March 14 of last year. - Special Correspondent