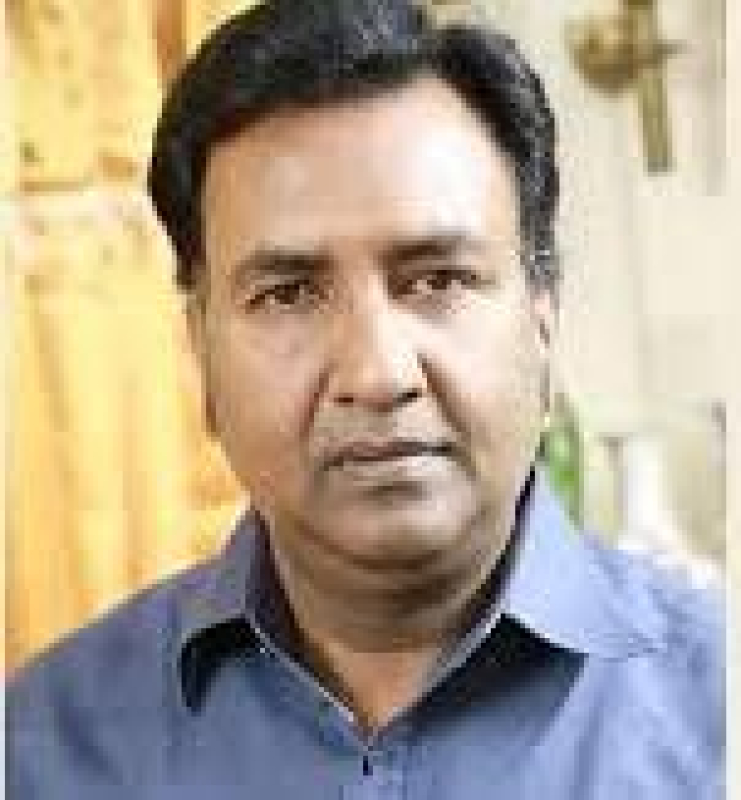 Habibunnabi Sohel, Joint secretary general of BNP. Photo collected,

A Dhaka court on Monday sentenced 14 BNP men, including Joint Secretary General Habib Un Nabi Khan Sohel and Information Affairs Secretary Azizul Bari Helal, to 18 months' imprisonment for obstructing police while performing their duties.
Dhaka CMM Court Magistrate Ataullah passed the order today in the absence of the convicts.
As the convicts are on the run, the court issued arrest warrant against them, said Sohel's lawyers Jakir Hossain Jewel and Rafiqul Islam.
Police filed the case with New Market Police Station in the capital against the 14 BNP men.
According to the case statement, the BNP men threw brickbats at police in New Market and Khilkhet areas in the capital during the party's hartal (shutdown) and blockade programme in 2015. - Special Correspondent