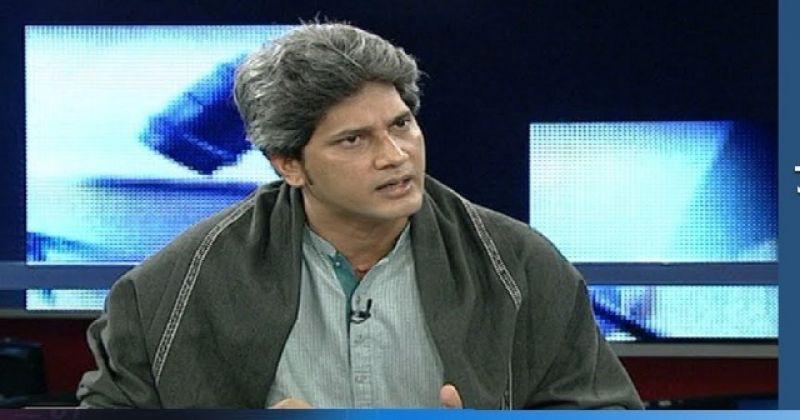 Junaid Saki, Coordinator of Ganasanghati Andolan

Dhaka, Feb 10 - Coordinator of Ganasanghati Andolan Junaid Saki on Thursday filed a contempt of court case against Chief Election Commissioner (CEC) KM Nurul Huda for not registering his organization as a political party following the High Court's order.

Barrister Jyotirmoy Barua filed the case on behalf of Saki at the HC seeking punishment against the CEC in this regard.
On December 28, 2017 Ganasanghati Andolan sent an application to the EC for registering it as a political organisation to which the commission replied on June 19, 2018, in a letter saying it cannot be done.
Followed by receiving the rejection letter Junaid Saki filed a writ petition at the HC in this regard.
On April 11, 2019, The High Court ordered the organisation to complete the legal procedures to provide license to Gansanghati Andolan within 30 days.
Even after receiving clear direction and order from the court the EC did not take any step in this regard within the provided deadline.
On October 10, last year, after getting no results contacting the EC several times a legal notice was sent to CEC KM Nurul Huda.
Receiving no response even to the letter the case was filed today, said Barrister Jyotirmoy Barua. - UNB