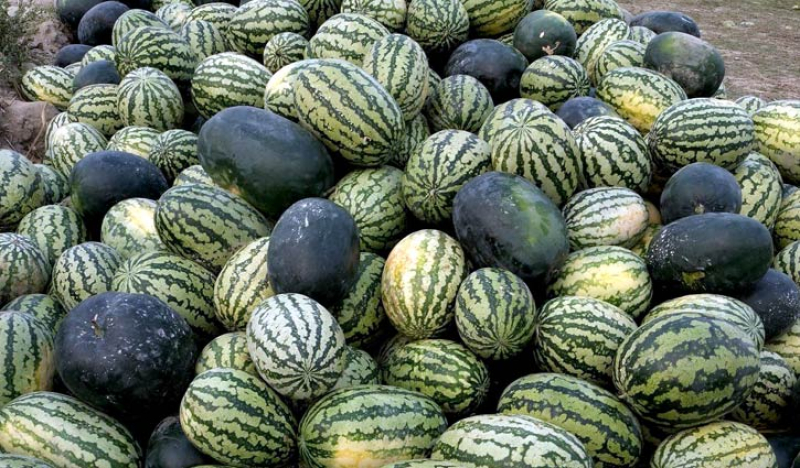 Bangladesh exports watermelon for the first time to Malaysia.

Bangladesh's export sector has opened a new door, with the first shipment of watermelon from the country reaching Malaysia for the first time on Friday (March 17).

An air-conditioned container loaded with watermelons from Bangladesh was sent to Malaysia through Chattogram seaport.
Sattar International located in Halishahar of Chattogram exported a total of 13,000 kilogram of watermelon in the first shipment.
Abdul Kayum, owner of Sattar International said that there is a huge demand for Bangladeshi watermelon in Malaysia. Taking into account the demand, for the first time the initiative was taken. For the past few days, watermelons were collected from farmers of Shibganj upazila in Bogura and to send those to Malaysia.
We would earn 4,000 USD from the first shipment, he added.