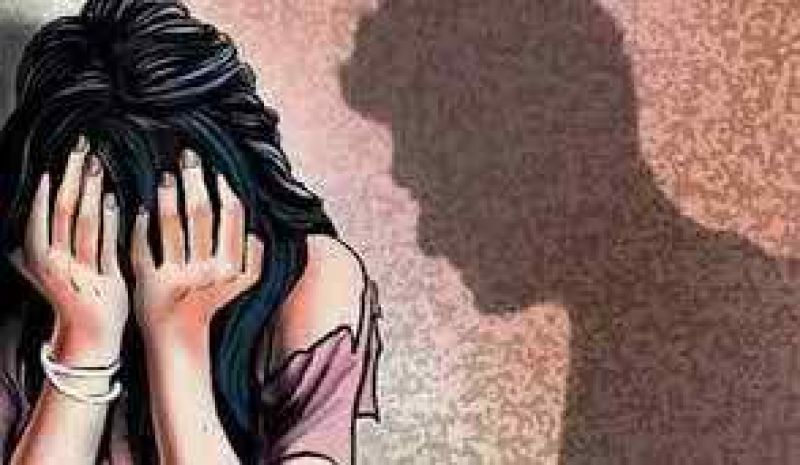 rape

Bhola, Nov 20 -- A five-year-old girl has been allegedly raped by her cousin at Jahanpur union of Bhola's Char Fasson Upazila.

Police said Shamim, 18, a Madrasa student, raped the girl when he found her alone in the house as her grandmother went to the next room on Thursday morning. Shamim fled the scene when the girl started screaming.
Later, the child was admitted to Char Fashion Hospital in critical condition.
Mizanur Rahman, Officer-in-charge of Char Fashion Shashibhushan Police Station, said a case has been filed against Shamim.
However, the accused has not been arrested yet. Efforts are underway to arrest the accused, the OC added. - UNB