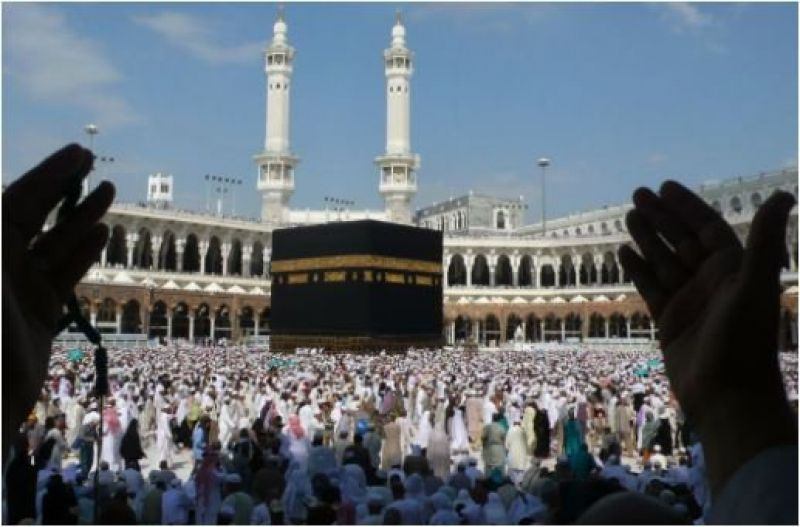 Hajj

Jehangir Hussain

Though the deadline for Hajj registration for the Bangladesh pilgrims is due to end after two days the response for registration of pilgrims is poor fror performing Hajj under government management in spite cost reduction.
Only 498 people have registered in last three days after the extension of time for the fifth time.
Officials said, to fill the quota allotted to Bangladesh 11,106 pilgrims could get registered to perform Hajj.
The Religious Affairs Ministry has expressed frustration over not filling the quota of 1,27,198 allotted to Bangladesh this year.
On Wednesday, the Religious Affairs Ministry o reduced the cost of performing Hajj by Tk11,725 after widespread criticism of the cost fixed by the government.
Officials said the number of registration for performing Hajj under private management was increasing, but the response is very poor for performing Hajj under government management.
jehangirh01@gmail.com