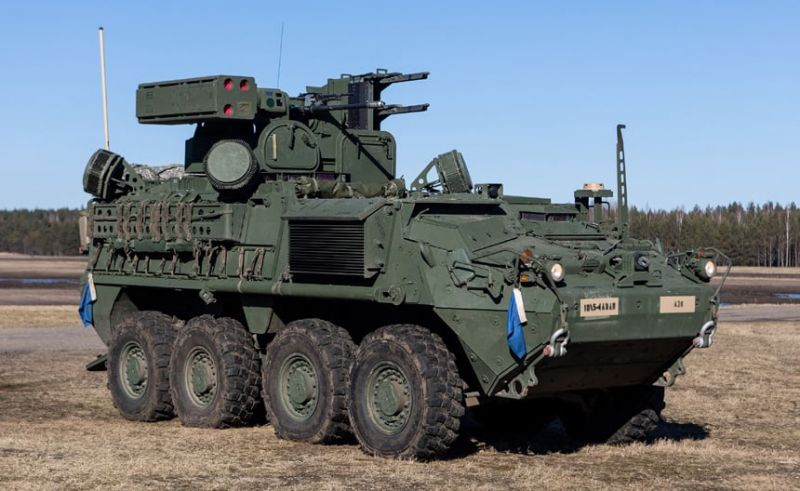 The United States announced a massive new package of arms and munitions for Ukraine on Thursday as the country prepares for a new stage of war against Russia.

The package does not feature battle tanks requested by Kyiv, but includes 90 Stryker armored personnel carriers, an additional 59 Bradley Infantry Fighting Vehicles, Avenger air defense systems, and large and small munitions, according to a Pentagon statement.
"The 59 Bradley IFVs included in this package, together with the 50 Bradleys previously committed on January 6, and the 90 Stryker APCs will provide Ukraine with two brigades of armored capability," it said.
An initial 50 Bradleys were included in a more than $3 billion package announced last week.
The latest package brings total US military assistance to Ukraine since Russia's February 2022 invasion to more than $26.7 billion, reports BSS.