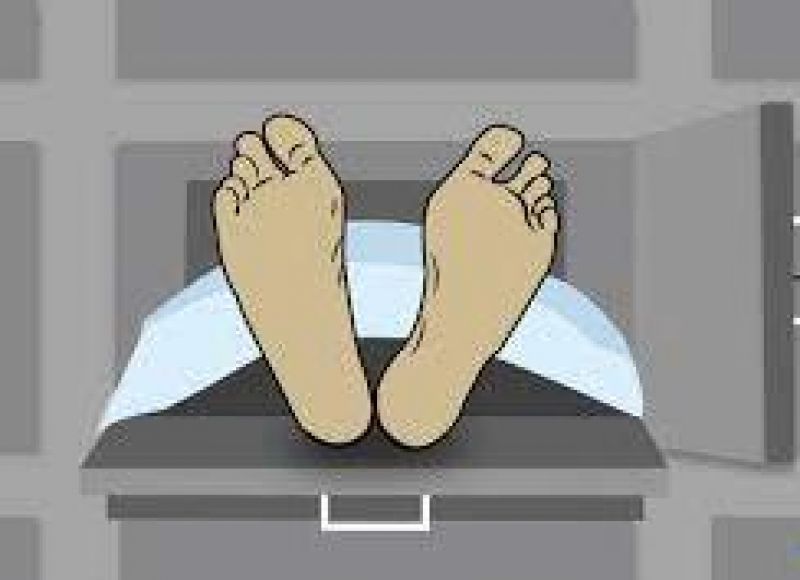 Delivery man Nahid killing

Dhaka, Apr 24 – Police have identified two people involved in the killing of delivery man Nahid Hossain during the recent clashes between the students of Dhaka College and New Market shopkeepers.

Sharif Mohammad Farukuzzaman, assistant commissioner (New Market Zone) of Dhaka Metropolitan Police (DMP), said after scrutinising a video footage and other evidences police identified two people.
Police are trying to arrest those for their suspected involvement in the killing, he said adding "We are also trying to identify other attackers after scrutunising the video footages of the incident."
20-year-old Nahid Hossain, a delivery man for Dlink courier service, who was severely beaten during New Market clashes, died on April 19.
Nahid and another youth were killed and over 30 people, including journalists and students, were injured as students of Dhaka College locked into a series of clashes with shopkeepers of New Market at the Nilkhet intersection on April 19.
Meanwhile, more than 1,300 people have been booked in connection with Tuesday's violent clashes on April 21. - UNB