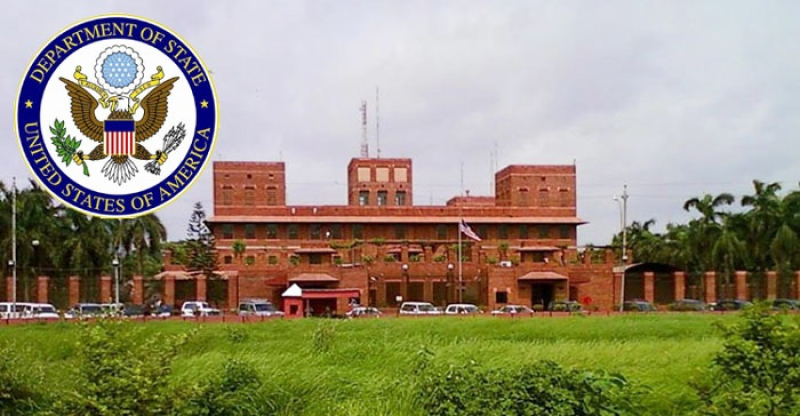 The US Embassy in Dhaka expects an investigation thoroughly into a reported attack on Mahinur Ahmed Khan, brother of UK-based journalist Zulkarnain Saer Khan Sami

"We wish Khan a speedy recovery, and we hope the case is thoroughly investigated and the perpetrators brought to justice," said acting US Embassy Spokesperson Bryan Schiller in a statement on Friday.
Bryan Schiller said the US Embassy is aware of reports that Mahinur was attacked in front of his home in Mirpur last week.
Mahinur Ahmed Khan, 37, came under attack at about 8:00pm on March 17 as he went out to buy some essential items from a shop opposite his house, according to his wife Rubyda Rakhee.
Mahinur's brother, Zulkarnain Saer Khan, was one of the journalists who worked with Al Jazeera's Investigative Unit (I-Unit) on All the Prime Minister's Men, an explosive 2021 documentary that alleged corruption at the highest levels of government.
More recently he reported on alleged corruption and bending of rules by Abdus Sobhan Golap MP for the Organized Crime and Corruption Reporting Project, based on which a court recently directed an ACC investigation into the MP's activities.
Mahinur's assailants are said to have taunted him by referring to his brother's work going against the government as they were beating him up, reports UNB.