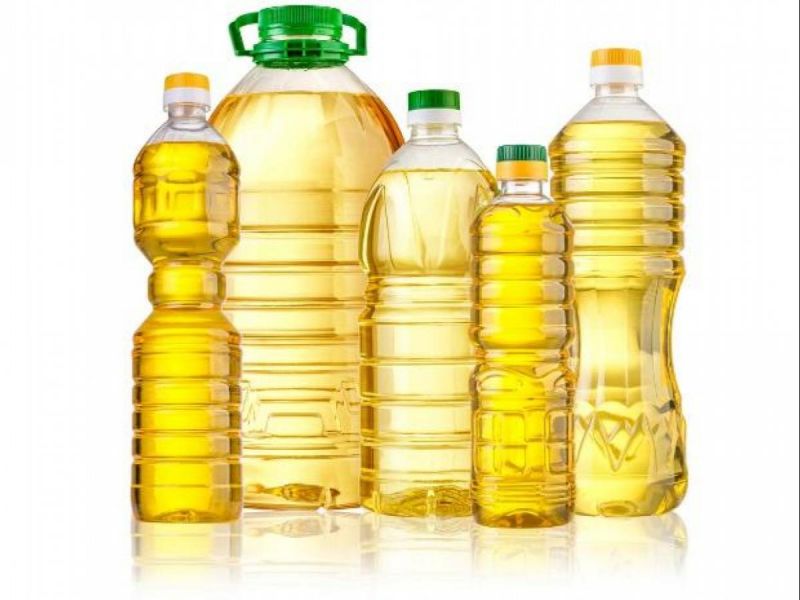 The government has reduced the price of soybean oil by Taka 6 per litre at Taka 199.

Talking to BSS, Senior Secretary of the Ministry of Commerce Tapan Kanti Ghosh today said that the decision to reduce the price of edible oil in the local market has been taken in line with the reduction of price in the international market.
"This new price has been fixed in consultation with the concerned businessmen today while the new price rate will be effective from tomorrow," he added.
Meanwhile, a press release of the Bangladesh Vegetable Oil Refiners & Vanaspati Manufacturers Association said that the price of per litre loose soybean oil will be Taka 180, per litre bottled soybean oil, reports BSS