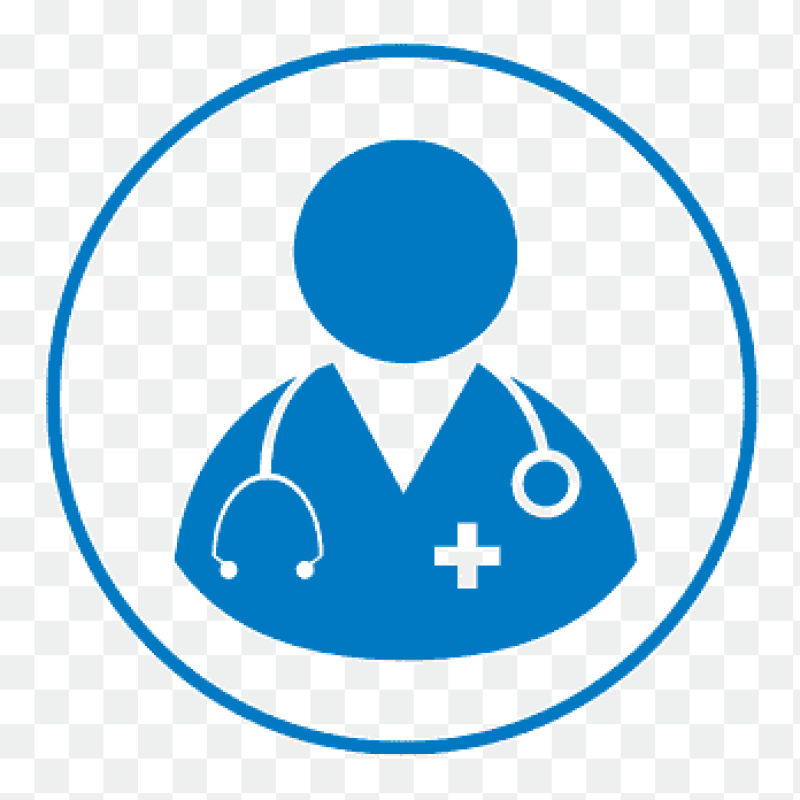 Hospital logo. PNG image

Jehangir Hussain

CHATTOGRAM Mar 23: Construction of an international standard 150-bed specialised burn unit within the Chattograqm Medical College Hospital (CMCH) compound is expected to begin in the first week of April.
An agreement between the Chinese Government and the Ministry of Health of Bangladesh is likely to be signed in this regard on March 31.
Later, the Chinese government will begin the construction, Brigadier General Shamim Ahsan, Director of CMCH said on Thursday.
The Chattogram district administration has evicted illegal occupants from the CMCH land for setting up the burn unit.
On March 11, a Memorandum of Understanding was signed by the Chinese government and the CMCH for construction of the burn unit.
The six-storied burn unit will have 96,000 square feet of floor space, 16,000 square feet in each floor, said CMCH Director.
The specialised burn unit, with 10 Intensive Care Units and 25 High Dependency Units, would be a refererral treatment facility of burns and plastic surgery for people in Chattogram Division.
Now, there is a 26-bed burn unit within the CMCH compound.
jehangirh01@gmail.com