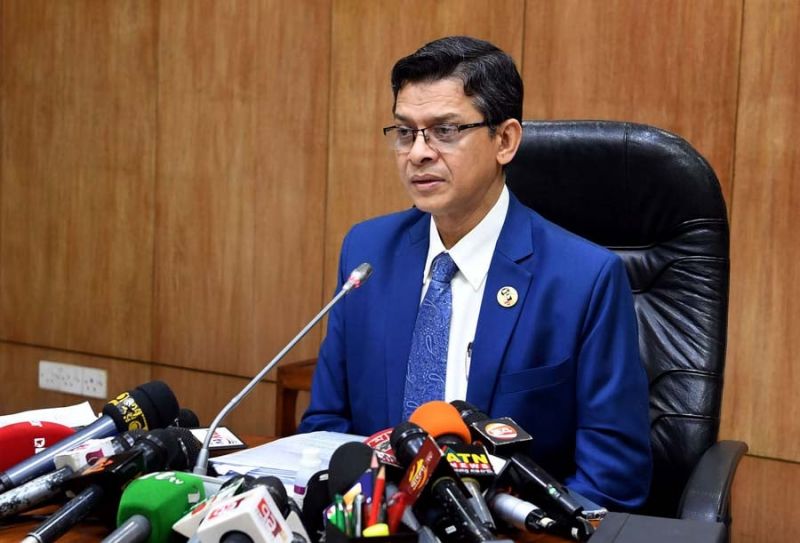 The Cabinet has approved the draft of Income Tax Act 2023 in principle after examining the existing income tax law.

Cabinet Secretary Md Mahbub Hossain revealed this while speaking at a press briefing at the Secretariat here.
He said income tax submission process is going to be eased through this new law and now businessmen will be able to submit their taxes with fewer documents as they now have to attach more papers in submitting income tax files.
Besides, the cabinet secretary said, the self-power of income tax officers are going to be minimised through this law.
The cabinet today at its meeting approved the drift law in principle. The meeting was held at Prime Minister's Office (PMO) here with Prime Minister Sheikh Hasina in the chair.
Mahbub Hossain said the original income tax law was formulated in 1922 and it was amended as an ordinance in 1984.
Some inclusions and exclusions were brought into the new income tax law, he said, adding that once the new law comes into effect, the income tax officials cannot fix income tax as per their willing since they have to follow a mathematical model in fixing income tax.
The government, he said, is trying to institutionalise that the income tax system is a digital one.
The cabinet also today approved the draft of Agency to innovation (a2i) Act, reports BSS.