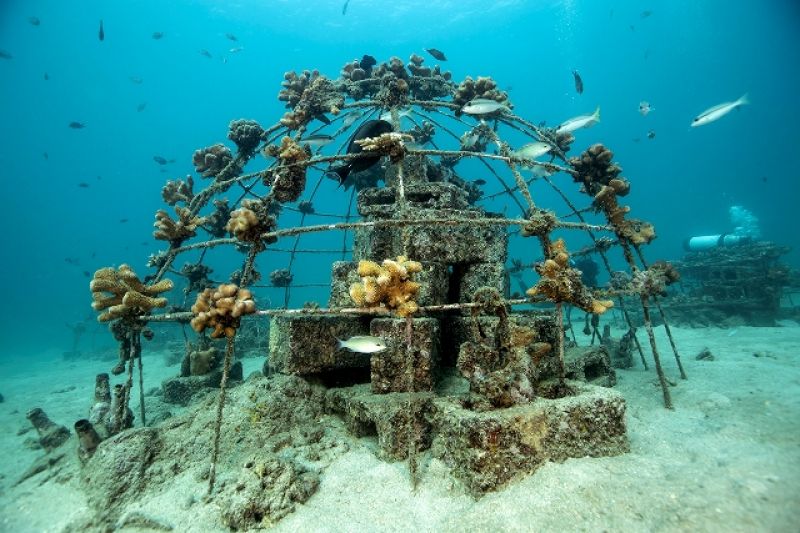 Coral reef restoration, a relatively novel approach, is being used to combat declines in global coral health. Photo by Sumer Verma. via Mongabay India

by Supriya Vohra on 18 August 2021

• Corals are under constant threat by a number of anthropogenic and climatic factors.
• India has five different regions where coral reefs are found. All carry out coral transplantation projects in varied capacities.
• Experts say that while coral transplantation may help in increasing the genetic diversity and population numbers, it cannot be a singular solution to the threats that reefs are facing.
• An overhaul of fisheries management, reduction in emissions and an examination of developmental activities are the need of the hour instead, say experts.