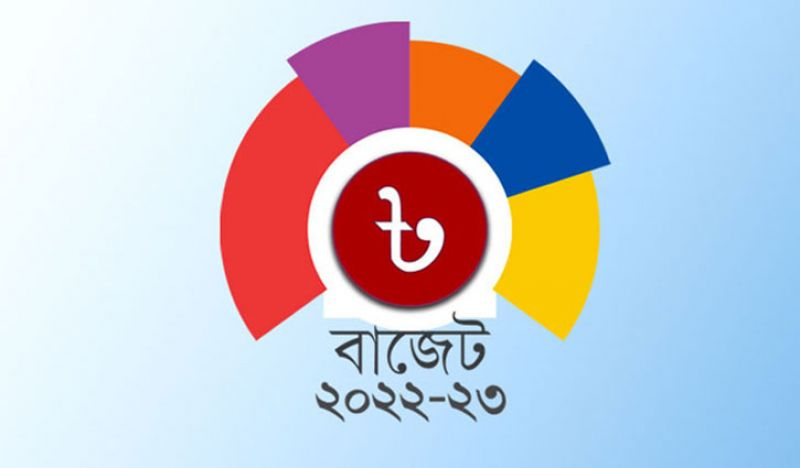 Budget

Dhaka, June 02 - Transparency International Bangladesh (TIB) has expressed deep concern that the finance minister's proposed budget speech did not acknowledge the deadly diseases like rampant corruption and money laundering as the main causes for the ongoing economic crisis, increasing income inequality and declining foreign exchange reserves.

In a statement issued today, TIB Executive Director Dr Iftekharuzzaman said the finance minister in his budget speech announced to tighten imports, continue monitoring of letters of credit and return from multiple currency exchange rates to deal with the dollar crisis and restructure foreign exchange reserves.
But the finance minister avoided the deadly diseases inherent in the country's overall economy, corruption and continued money laundering along with the foreign exchange crisis, he said.
However, it is not unknown to the government that if it was possible to control corruption in Bangladesh at a moderate level, the growth of national income would be at least 2 to 3 percent higher which would have been meaningful for the people, it reads.
TiB says that the extent of social security programs or the number of beneficiaries has not increased compared to the pressure of incomeless and low-income people. It has also been proposed to increase the amount of allowances nominally in some cases, but in practice it will not be meaningful in any way. - UNB