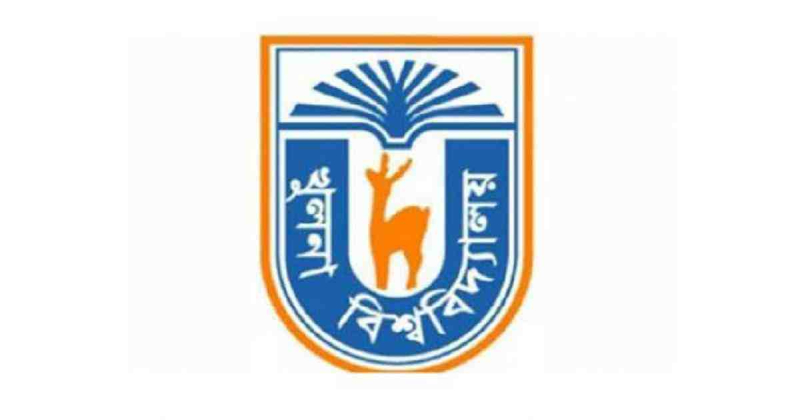 The authorities of Khulna University (KU) suspended its four students for three semesters on charge of taking drugs on the campus.
The decision to suspend the students came to light from the office of Students Affairs on Thursday afternoon.
Three are third-year students of Urban and Rural Planning discipline and the rest is second-year-student of the same discipline. Their names weren't disclosed under university rules.
Professor Shariful Hasan Limon, director of the students' affairs office, said the students were caught red-handed while preparing to take drugs in a students' mess in front of Khanjahan Ali Hall on the campus Wednesday night.
Later, the board of the university's disciplinary committee in a meeting on Thursday decided to suspend the students for three semesters and fined Tk 10,000 each for breaching discipline, he said.
The students were given a 10-day stipulation to defend them in this regard and their guardians were also summoned, the director said. He said the punishment will be taken into account once their replies are satisfactory, reports UNB.