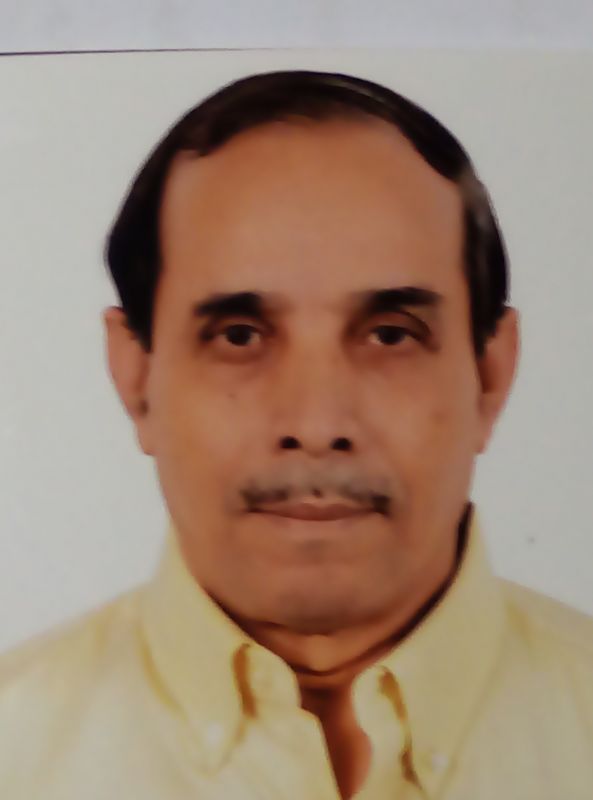 Mostafa Kamal Majumder

Mostafa Kamal Majumder

As many as 31 people lost their lives in mob beating during the first ten months of the current calendar year, according to the October report made public by human rights organisation Ain O Salish Kendra (ASK) on Sunday.
The report is based on clippings of major newspapers and ASK's own monitoring. The highest number of 16 mob beating deaths occurred in Dhaka Division followed by 5 in Chattogram, 3 each in Khulna and Rangpur, 2 in Sylhet and one each in Rajshahi and Mymensingh divisions, the report shows. Barishal is the only Division where no mob beating death was reported during the period.
Mob beating arises from alleged offences like theft, pickpocketing, snatching, robbery or even for misunderstanding between friends, or suspected child-lifting. Once mass beating starts the victim has no defence. The punishment - death - is disproportionate to the degree of offence.
Mob beating is a serious human rights violation but the society and the law enforcers have been taking this as normal. In most cases no criminal proceeding is started against the people responsible for the death of a human being from injuries inflicted by beating. This is inhuman. The society and the law enforcers should rise against such a deadly crime which is continuing unabated.
Condoning such deaths could help conceal pre-planned murders. Organised criminals can take advantage and punish their target angry victims. There is the court of law to decide whether an alleged offence is credible or has been coocked up against people out of enmity.
The law enforcing agencies should not accept killing by mob beating or lynching as something that should not be challenged. The simple reason is that nobody can take a man's life except by the justice system through the due process of law for a grievous offence like murder. If death is the penalty for murder why murderous mob bearing should not be brought under the due process of law.
The law makers should pay an attention to this and take an initiative to enact a law against lynching or mob bearing. Such a legislation would send clear message to all that law cannot be taken to anybody's hands. A law to criminalise mob beating and social awareness programme are expected to help stop the menace from the society. A society cannot be great without the rule of law. And rule of law ensures that people should be dealt with only in accordance with the law, that all are equal before the law and that none is above the law.