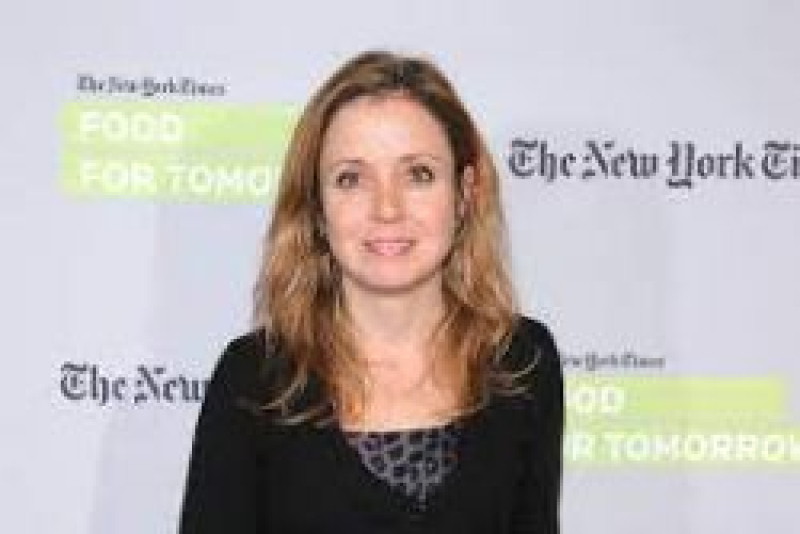 Danielle Nierenberg

Danielle Nierenberg

I just returned from Italy after attending the first General Assembly of the World Farmers Market Coalition, which concluded earlier this week in Rome. Food Tank's friend Richard McCarthy, who's been doing important work for years bringing farmers and consumers closer together, is leading the organization, and it was wonderful to see such a strong coalition of agricultural and community development leaders.
We were hosted by Coldiretti and Fondazione Campagne Amica, the largest farmers' association and farmers market network in Europe, and attendees made great progress in defining the rules of engagement for successful farmers markets.
These markets need to be accessible. They need to be transparent. They need to be inclusive. They need to protect biodiversity and cultural foodways and marginalized groups' food sovereignty.
The way I see it, the World Farmers Market Coalition is making this possible.
According the first World Farmers Market Coalition report (linked here), markets have tangible economic, environmental, and social benefits from preserving biodiversity to providing pathways for youth in agriculture to empowering women.
These are conversations plenty of advocates have had on the local level for years, but the international nature of this movement is quite new. The World Farmers Market Coalition was launched in 2021 and became an officially recognized international association last year—but now represents more than 20,000 markets and 60 associations across more than 50 countries. Think about those numbers: That's 200,000+ farm families and 300 million consumers.
This week's General Assembly underscored that this is truly a global movement. In Bangladesh, for example, an organization called Work for a Better Bangladesh recently helped to establish 16 farmers markets with no middle management, so all farmers make fair profits and build direct relationships with community members. And they're growing higher-quality food, too: Bangladeshi farmers market managers shared the story of farmer Abdur Razzaq; access to well-structured farmers markets have helped him grow more "safe food" with fewer chemicals.
In Ghana, the Ghana Farmers Markets Network has been transformative in bridging the gap between rural and urban communities by promoting knowledge-sharing since it was launched in May 2021. And in Brazil, the organization Junta Local has created a shared space in Rio de Janeiro where farmers and food artisans can meet, and it's taken off into a regular block-party-style celebration of local food.
During the assembly, Richard McCarthy, the president of the coalition, made a comment that really stuck with me. Some representations depict farmers markets as old-timey, quaint ways of getting food—but this could not be further from the truth.
"We are not just interested in nostalgia but in the future of food," he said. "The difference between nostalgia and what we do is that markets are managed with intentionality to highlight the dignity of local food systems and the people who make them."
Farmers markets are the way toward a food system that's more resilient, producer-oriented, and just. And thriving farmers markets are part of what strong local food systems look like.
Please let me know what's happening on the ground in your neighborhood! How can Food Tank help your neighborhood markets thrive?
(Danielle Nierenberg is the President of Food Tank and can be reached at danielle@foodtank.com)