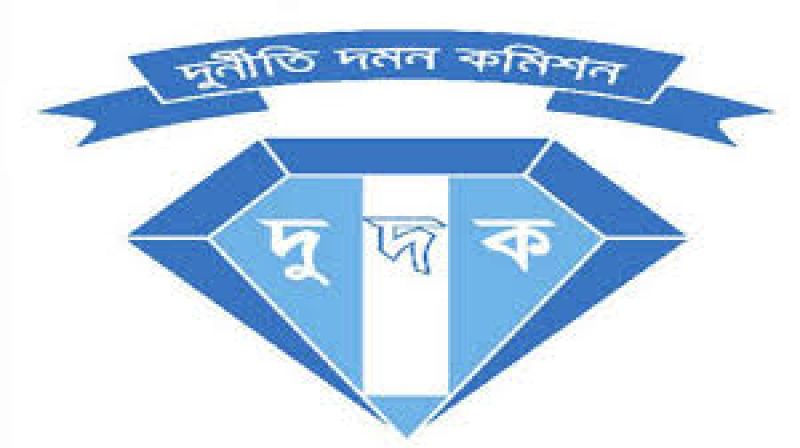 ACC logo

Dhaka,Jan 27 - The Anti-Corruption Commission (ACC) on Wednesday night filed a case against five people, including three officials of Bangladesh Krishi Bank, for allegedly embezzling Tk 6.5 lakh from the 40-day Employment Program for the extreme Poor (UGPP) project using fake names of workers.

Nurul Islam, the agency's assistant director, filed the case at the ACC's Chittagong-2 integrated district office the public relations department of the ACC informed.
The accused are - Chairman of Dantmara Union Parishad of Fatikchhari, Chittagong Mohammad Jane Alam, Tag Officer of UGPP Project of, Department of Public Health Engineers Pranbesh Mahajan, Manager of Fatikchhari Branch of Bangladesh Kashi Bank Muhammad Azizul Haque, former officer Sujit Kumar Nath and former cashier Abul Kashem
According to the case file, Dantmara Union Parishad misappropriated TK 6 lakh 56 thousand by using the names of 41 workers at the rate of TK200 per day for the first and second phase of the first 60 days of the 2015-2016 fiscal.
In this case, the accused created fake workers and fake master roll in the project, opened fake accounts in the name of the workers and withdrew money in the name of the workers.
A total of 6 projects were implemented in the 2015-2016 fiscal under the 40-day Employment Program (UGPP) for the extremely poor while the total amount allocated TK 59 lakh 4 thousand during the year. - UNB